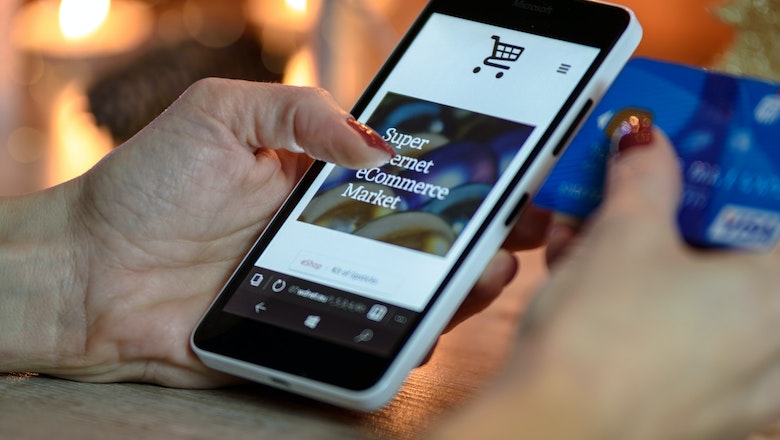 Brands Moving Beyond DTC, Should They Accept Alternative Payment Methods?
January 26, 2023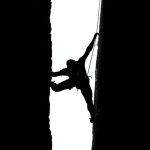 Most Common Payment Processing Challenges – How to Overcome Them?
July 10, 2023
The payment industry has undergone a significant revolution in recent years, primarily driven by artificial intelligence (AI) advancements. This transformative technology has reshaped how we conduct financial transactions, making them faster, more secure, and increasingly convenient. In this article, we will explore how AI has revolutionized the payment industry and the benefits it brings to businesses and consumers alike.
Enhanced Fraud Detection
One of the most notable impacts of AI in the payment industry is its ability to improve fraud detection. Traditional rule-based systems often need help to keep up with the sophisticated techniques fraudsters employ. However, AI-powered algorithms can analyze vast amounts of data in real-time, identifying patterns and anomalies that may indicate fraudulent activity. This proactive approach enables financial institutions to mitigate risks and protect consumers from potential fraud, fostering trust in the payment ecosystem.
Streamlined Payment Processes
AI has significantly streamlined payment processes, making transactions faster and more efficient. Chatbots and virtual assistants with natural language processing capabilities can handle customer inquiries and provide personalized support, simplifying the payment experience. Additionally, AI-powered systems automate payment reconciliation, reducing manual errors and improving overall business efficiency.
Personalized Customer Experiences
Artificial intelligence enables businesses to offer personalized customer experiences in the payment industry. By analyzing customer data and behavior patterns, AI algorithms can tailor payment options and recommendations to individual preferences. This enhances customer satisfaction, increases conversion rates, and encourages repeat business.
Voice and Facial Recognition
AI has integrated voice and facial recognition technologies into payment systems. Biometric authentication methods provide higher security and convenience, eliminating the need for passwords or PINs. Voice recognition systems can verify a customer's identity during a phone transaction. In contrast, facial recognition can be used for secure smartphone payments or at physical point-of-sale terminals. These advancements enhance security while improving the user experience.
Predictive Analytics and Risk Management
With the power of AI, payment service providers can leverage predictive analytics to gain insights into customer behavior, transaction patterns, and potential risks. By analyzing historical data, AI algorithms can detect fraudulent activity, identify trends, and make accurate predictions, enabling businesses to manage risks and prevent financial losses proactively.
Seamless Cross-Border Payments
AI has also played a significant role in simplifying cross-border payments. Natural language processing capabilities enable real-time translation and interpretation, facilitating communication between businesses and customers across different languages and cultures. AI-powered systems can automate compliance checks, ensuring adherence to international regulations and reducing the complexities associated with cross-border transactions.
Conclusion
Artificial intelligence has brought about a remarkable transformation in the payment industry, revolutionizing fraud detection, streamlining processes, personalizing customer experiences, enhancing security, improving risk management, and simplifying cross-border payments. As AI advances, we expect further innovation and refinement in the payment landscape, ultimately delivering enhanced convenience, security, and efficiency for businesses and consumers. Embracing AI-driven solutions will undoubtedly be a key factor in staying competitive in the evolving payment industry.