Enable smooth credit card payment processing to guarantee consistent and timely payments for your business.
Find quick and useful ways to start processing credit cards Today!
Empower your customers to make payments using any major credit card network such as VISA, Mastercard, and American Express, boosting payment efficiency and enhancing the overall customer experience.
Consult with a dedicated payment specialist
Effortless Credit Card Processing
Minimize human errors, mitigate processing risks, and circumvent numerous challenges for enhanced efficiency.
Incorporate Credit Card Payment Solution
As a business owner, it is essential to embrace online payment processing for your products and services, as it offers a fast and convenient payment method for your customers. By accepting credit cards online, you can swiftly process and confirm transactions, enhancing operational efficiency. This approach helps minimize human errors, mitigate processing risks, and alleviate various challenges achieved through online payment solutions.
With a single API,

developers can effortlessly incorporate the necessary code to enable Visa Direct transactions.
Kapcharge API simplifies the process by establishing personalized connections between bank and client accounts. It also implements secure protocols to safeguard these connections and ensures compliance with regulations.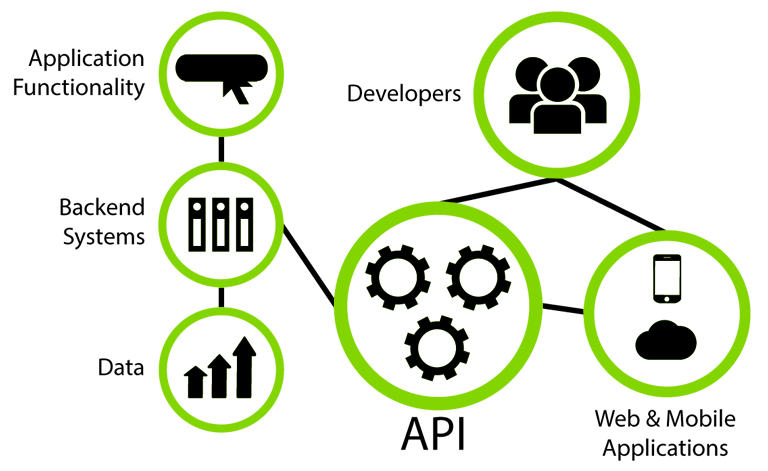 Integrate with your ERP, CRM or Accounting Software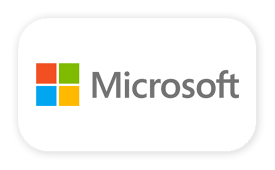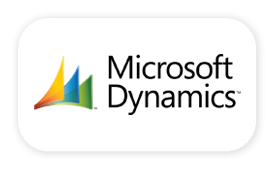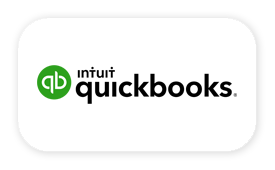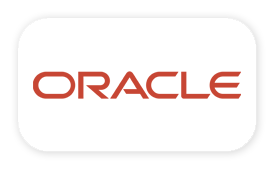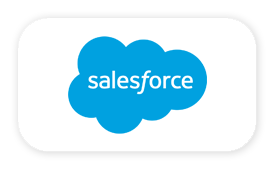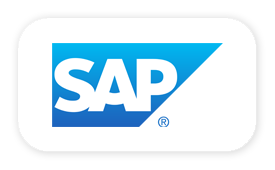 Ensure Secure Online Payments Regardless of Your Customers' Location.
In addition to providing a streamlined transaction process, online payment processing enables businesses to receive funds from customers, no matter their location.
Whether it's through a website shopping cart, personalized payment pages, or phone-based card payments, receiving online payments has never been simpler.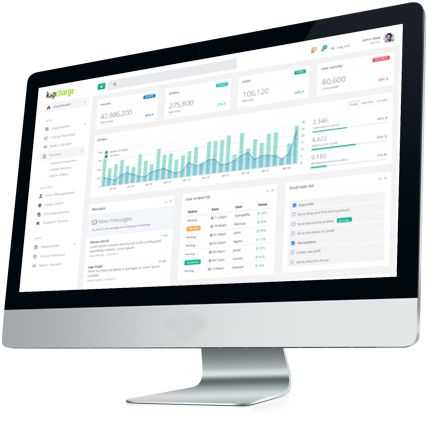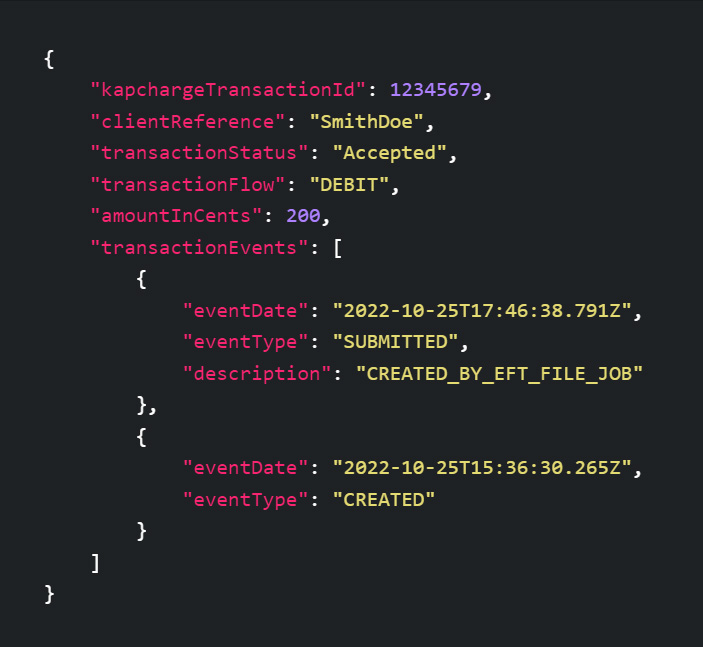 Comprehensive API solution that integrates all essential features into a unified package.
Kapcharge's payment API offers an extensive range of available payment channels, providing a complete suite of options.
Our revolutionary API empowers you to leverage instant Visa Direct payments while incorporating pre-defined recipes customized to meet the specific needs of your industry.