An All-inclusive Payment Solution for E-commerce and Online Shops.
With Kapcharge, you'll have access to a comprehensive set of tools that enable you to accept online and in-person payments from customers across North America. Moreover, our platform is designed to optimize conversion rates, minimize instances of fraud, and assist with risk management.
Optimize your Conversion Rates through Intelligent Payment Processing.
You can start accepting customer payments anywhere in North America in just minutes. Our platform is tailored to enhance conversion rates at every stage of the payment process, including streamlined checkout flows, robust fraud prevention measures, seamless checkout experiences, and issuer's level optimizations.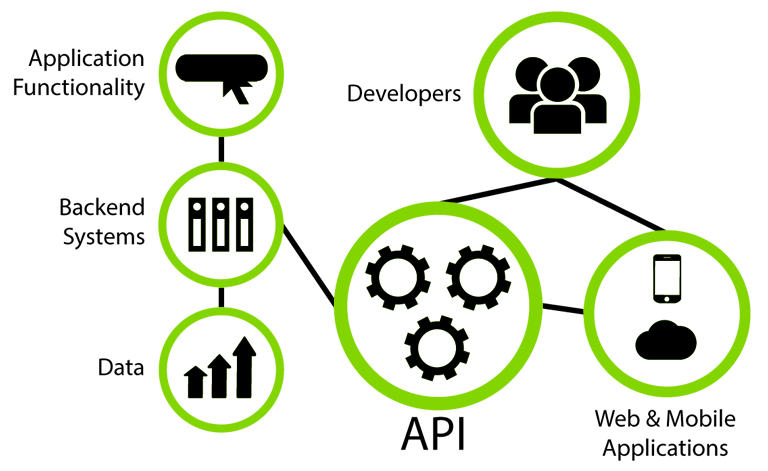 Seamlessly Connect with the Systems you Currently Utilize.
If you're already equipped with customer management, inventory, shipping, accounting, or quoting tools, you can integrate Kapcharge with numerous systems using our API.
Streamline your payment infrastructure and redirect your resources towards growth-oriented business priorities.
By incorporating the Kapcharge payment platform, you can enhance the payment cycle in your marketplace, accelerate payment processing, and tailor the user experience to your unique business needs. Additionally, this integration can remove any obstacles hindering your expansion into new online shops.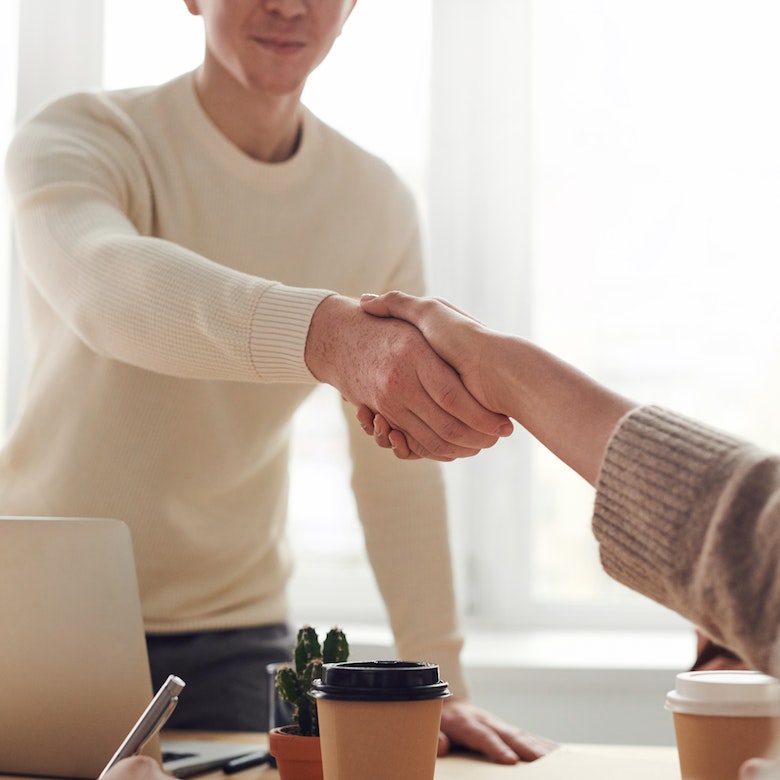 Explore the numerous advantages of utilizing Kapcharge.
Legacy payment systems can be laborious and detrimental to your revenue. However, by adopting an integrated and centralized solution, you can digitize costly payment procedures, attain superior oversight and clarity over your finances, and attain considerable cost reductions.
We provide customized payment solutions that cater to the specific requirements of your business and industry. Recognizing that each business is unique, our team of payment experts offers personalized guidance and ongoing support to help you take advantage of the payment solutions that are most suitable for your needs.
Tailored solutions designed specifically for your online e-commerce shop.
We understand that every company has its unique qualities. To help you make the most of payment solutions aligned with your business, our payment experts offer personalized guidance and continuous support.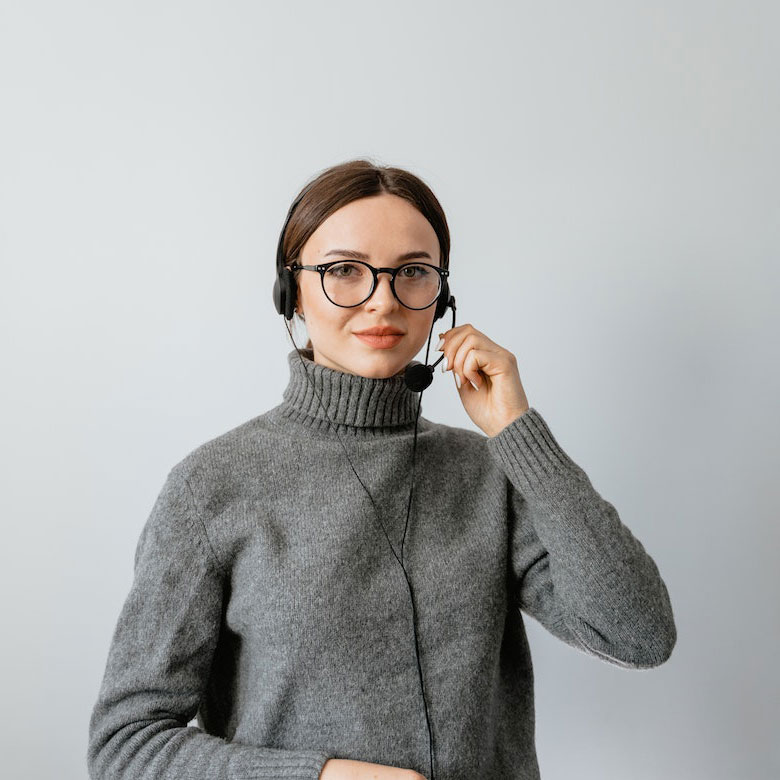 Continuous Client Support
Our reliable payment client support team is always available to offer assistance whenever you require help with any aspect of our program.
Our payment specialists oversee various operations and transactions, including deposits, chargebacks, risk management, and billing.
Our communication team is available to assist you in creating, publishing, and disseminating customized messages to your target audience.
Our payment experts can provide clear and concise compliance advice to help you adhere to relevant regulations.
Create your E-commerce Experience with Kapcharge Experts!
Our team of experts will assist you in optimizing every aspect of the checkout process to increase customer conversion rates.