Our dedicated team of professionals is committed to providing you with service 24/7. Our staff is made up of experts in the areas of ePayments, eCommerce, and accounting. We have collectively over 45 years of combined experience. Always driven to maintain solid partnerships with our customers, our team works diligently to identify your requirements and convert them into safe, reliable solutions. Our strength remains in our ability to adjust our services to optimize your business.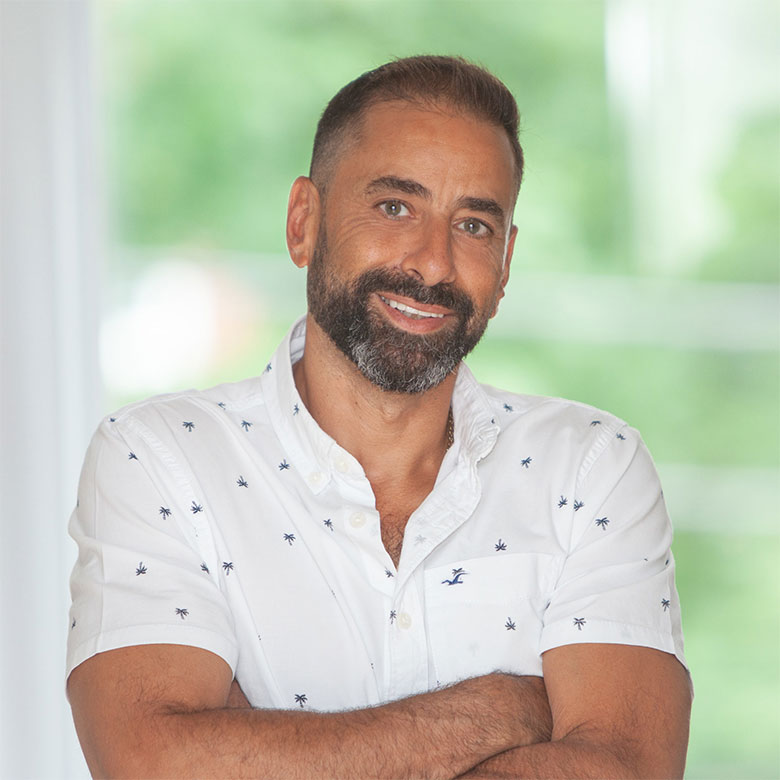 Mark Francis
President/CEO

---
Mark has over 25 years of experience in payment processing. His talent is rooted in his ability to spot new markets and foresee their revenue-generating capacity.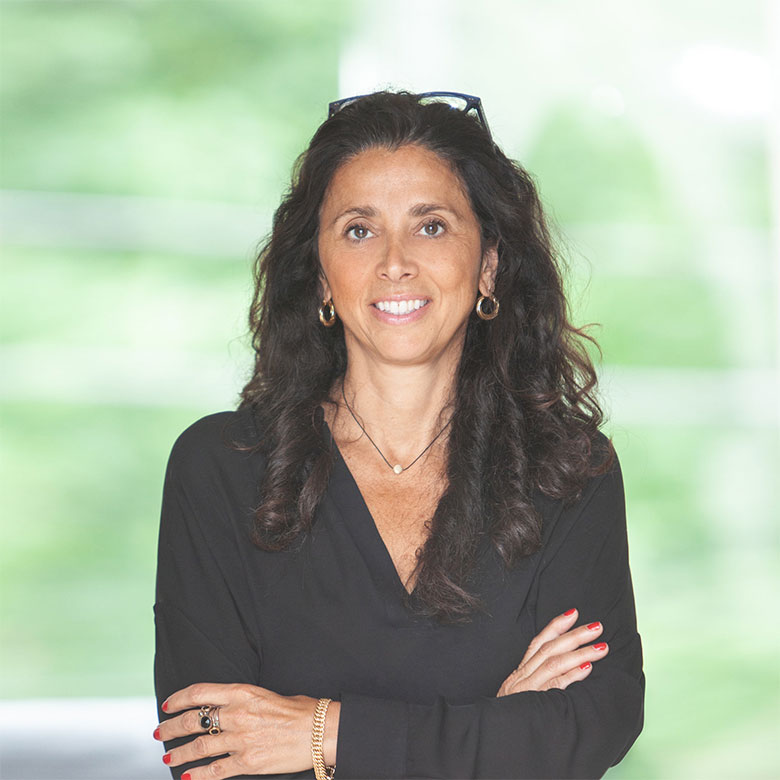 Shoula Cohen
Vice President/CFO

---
Shoula has over 20 years of experience in the payment processing industry. Her expertise is rooted in the area of finance and management.