Canada's Leading EFT Solution to Adopt the Future of Payments
Gain access to the swiftest EFT payment channels, promptly send payouts to your vendors and suppliers, and collect funds from clients efficiently.
Maintain comprehensive oversight over the entire process. Acquire one-time or recurring payments through a unified platform and use bank account validation tools.
Speak To an EFT Payments Professional
EFT Payment Processing Made Simple and Secure
Dispatch and receive individual, multiple, or recurring bank account payments from businesses and individuals in Canada.
Tailored Payment Processes Designed for Handling a Large Volume of Transactions, Customized to Suit Your Needs
Streamline your business' electronic fund transfers by enabling the sending and receiving of payments from verified bank accounts. Customize the payment workflows to align with your business model's specific requirements and structure.
Initiate direct bank transfers to send funds to either users or service providers. EFT credits deposit money directly into a bank account, frequently employed for vendor and supplier payments, loan disbursements, and employee payroll.
Electronic Fund Transfer (EFT) debits or pulls are a convenient means of paying bills and invoices online via a bank account, typically employed for recurring expenses such as subscriptions, loan repayments, and other similar payments.
A single API

enables developers to integrate the necessary coding for facilitating EFT transactions.
Kapcharge API simplifies the process by establishing customized connections between client and bank accounts, and implementing necessary safeguards to ensure compliance with Canadian regulations.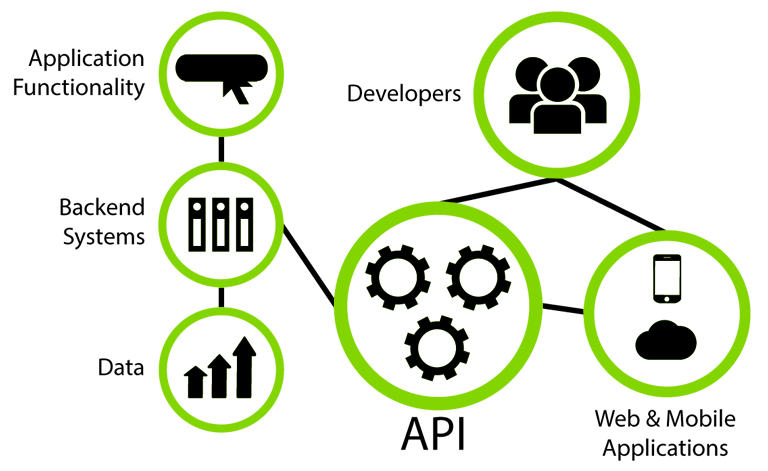 Seamlessly Integrate with Your ERP, CRM or Accounting Software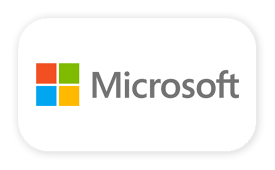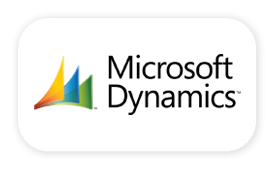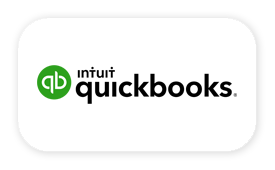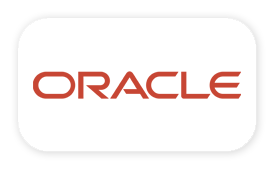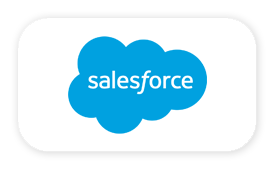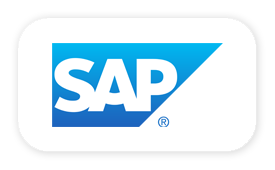 Single
Platform for Optimizing and Expanding Your Payment Traffic!
By incorporating advanced data intelligence, we enable EFT transactions to be as fast as credit card payments, resulting in expedited processing times and rapid access to funds for both you and your payees.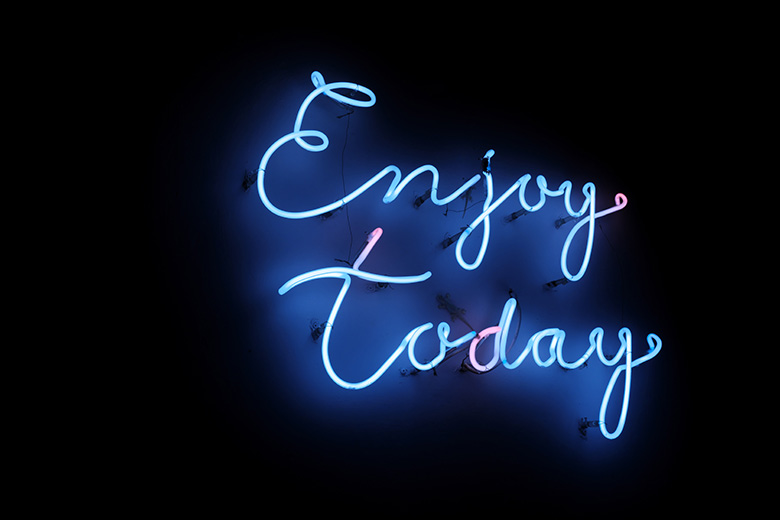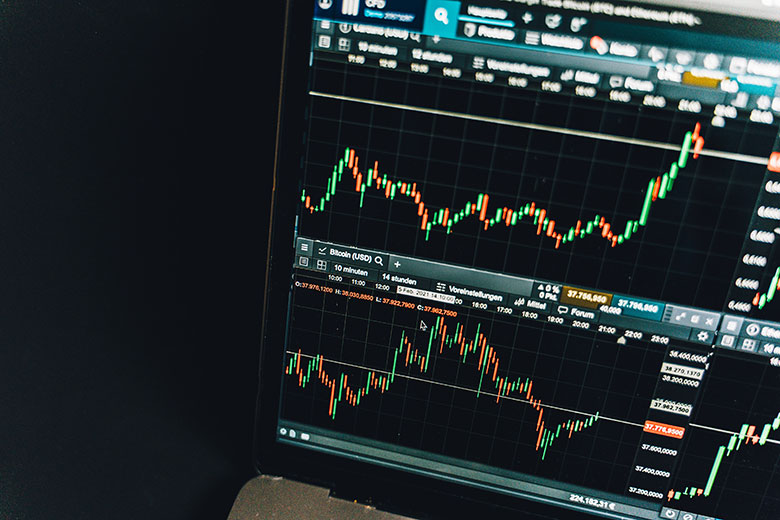 Increase your Profitability Through Bank Account Payments.
Initiate EFT transactions at cost-effective rates and benefit from substantial reductions in return fees.
Ensure maximum security and minimize EFT return rates by employing intelligent EFT processing to verify customer account balances preemptively.
Accelerated
EFT processing times with Kapcharge!
Prevent Failed Payments and NSF Instances with Smart Technology.
Our open banking technology and data analytics enable us to process transactions with greater speed and data richness. We verify bank accounts before transactions and provide complete transparency throughout the process, including settling funds directly into your accounts.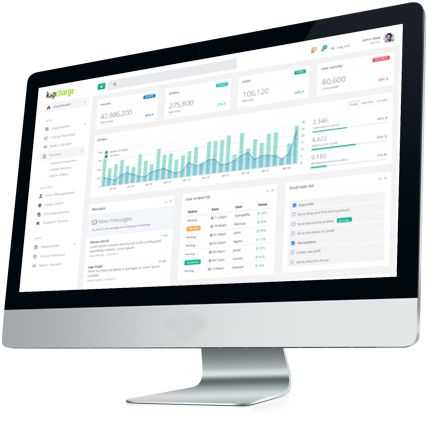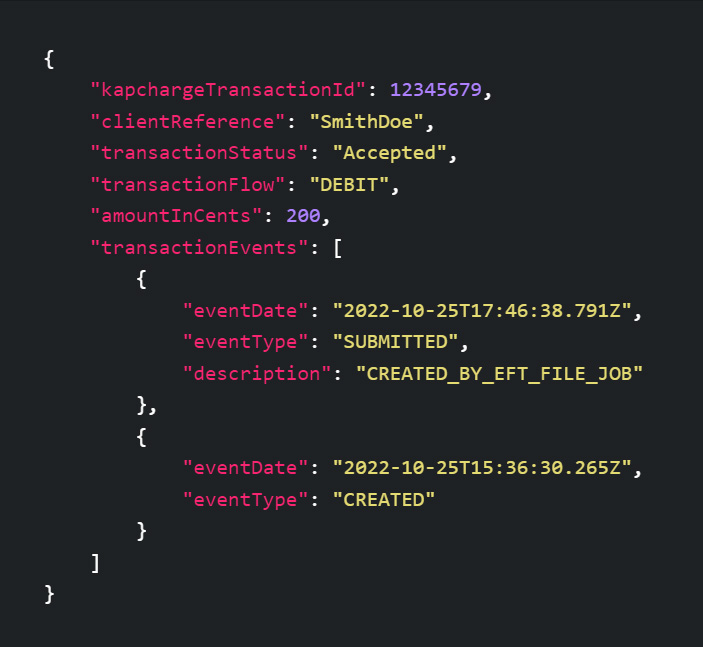 Developer-oriented API payment tools designed for success.
Our payment services can be customized and configured to suit your needs, and they integrate into your current software infrastructure through a single API deployment.
Tokenization technology strengthens security, and our supported webhooks enable us to stay in touch with your system, informing you of the status of all transactions.