Serve your policyholders via a tailored payment technology designed for insurance companies.
Change is a constant, can you keep pace?
Insurance companies face unusual pressure to manage expenses and reduce costs. Yet, if you aim to attract and retain clients, elevate their experience, and boost your profits, you must follow innovation.
Kapcharge can equip you for future demands by upgrading your technology to the current digital standards, providing you and your policyholders with complete and enduring protection.
Your advantage lies in innovation.
Revolutionary payment technology for insurance companies allows you to streamline payment processes, enabling more efficient operations and faster payouts.
You can analyze insights more readily, customize each policyholder's experience, and minimize missed payments. Furthermore, we will better equip you to handle ever-growing risks, regulations, and reporting mandates.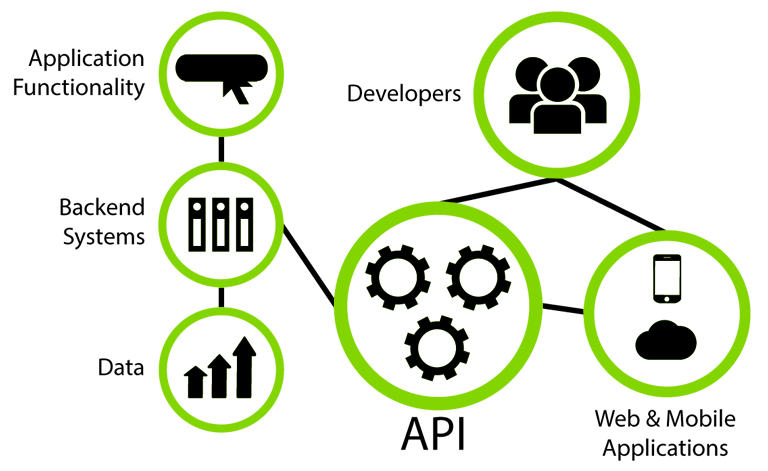 Empower your payments with our all-inclusive platform.
Kapcharge allows you to receive mortgage loan payments and down payments, automate vendor payments, and reconcile transactions through a single integrated platform. This streamlined system offers the efficiency and oversight required to focus on inventory management, customer satisfaction, and productivity optimization.
Kapcharge Offers You Numerous Benefits
Traditional payment systems consume precious time and harm your profits. Adopting an integrated and centralized solution allows you to digitize costly payment processes, gain control and oversight of your funds, and save thousands of dollars.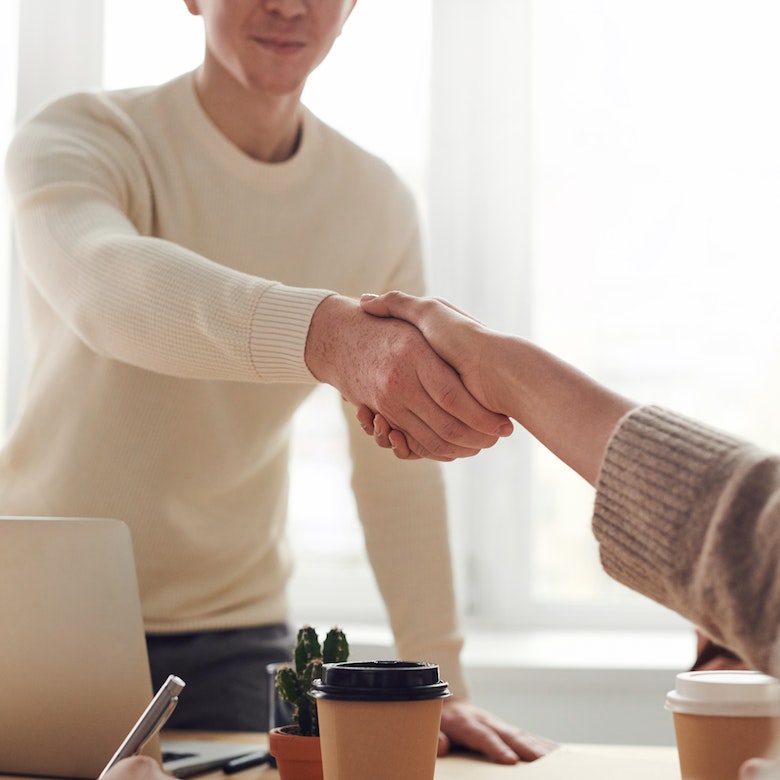 Processing checks from a lockbox can lead to costly exceptions in terms of time and resources. Nonetheless, with the automated exception management features of the Kapcharge platform, you can reduce servicing costs. We personalize and set rules based on your preferences to filter out exceptions such as overpayments, payouts, premiums, principal, and defaulted payments.
Ease the burden on policyholders when servicing transfers take place. Our Kapcharge platform automatically redirects payments between services, supporting your organization and improving customer experiences.
Helping policyholders avoid missed payments and defaults requires significant effort from your collections teams. Therefore, timely collection of payments from clients is critical. By offering online payment options such as debit cards, ACH, or EFT, you can ensure prompt payments and provide an improved policyholder experience.
Kapcharge offers complete coverage for your insurance business. With a comprehensive suite of cutting-edge insurance payment solutions, Kapcharge empowers people and processes throughout the insurance life cycle.
Get an Advantage from Accelerated and Improved Payment Security Measures.
The unique identity of a business lies at its very heart. For this reason, our payment experts provide customized advice and ongoing support to incorporate payment solutions that align with your requirements seamlessly.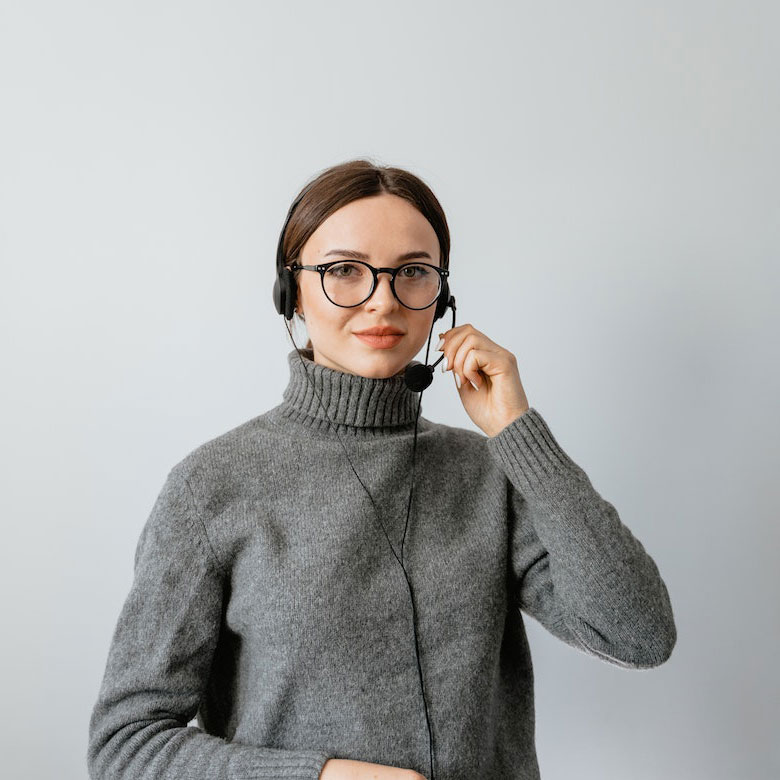 Rest assured that our support team is at your service round the clock, ready to respond promptly to your queries.
Whenever you need assistance with any aspect of our program, you can rely on our dependable payment customer support team to be readily available and provide you with the help you need.
The management of various transactions and activities, including deposits, chargebacks, risk management, and billing, is handled by our team of payment professionals.
With the aid of the communication team, personalized communications can be created, published, and distributed to your intended audience.
Staying compliant with regulations that may affect your business can be made easier with the assistance of our payment experts.
While digital technology is the future, successfully transitioning to a digital platform requires advanced expertise.
In today's fiercely competitive market, digitizing your services and processes is imperative to maintain a competitive edge. However, with escalating costs and tightening budgets, seeing quick returns on your investment in new technology is crucial. To achieve this, you need a fintech partner who can assist you in de-risking innovation as you reshape your business.