Innovative ACH Payment Processing Solutions in the United States
Access North America's largest bank payment network through our specialized payment portal and API integration.
Initiate ACH transfers with affordable transaction fees, enabling you to push or pull large-scale ACH payments efficiently.
Consult with Our ACH Payment Experts
Make ACH Payments Easier with Just One API
Easily integrate ACH processing into your existing platform using Kapcharge's payment API for ACH.
Customized ACH Payment Processes to Accommodate Unique Business Needs
Enhance your payment processing with our powerful ACH solution, enabling your business to handle transactions of any size. Effortlessly push and pull U.S. bank payments on a large scale and streamline your payment processing with bulk payments and recurring transactions.
Direct bank payments via Kapcharge ACH offer a convenient, secure, and cost-effective way to transfer funds to users and service providers, making them an attractive payment method for various transactions.
Kapcharge grants you the ability to instantly debit bank accounts with full transaction life cycle visibility is a valuable feature that enables you to efficiently manage financial operations while providing a convenient payment option for customers.
Processing ACH payments in batches with Kapcharge is an effective way to manage high volumes of payments efficiently. Grouping payments streamlines payment processing workflows and simplify their accounting and reconciliation processes.
One API

allows developers to implement the coding to enable ACH transactions.
Kapcharge API makes it simple. It creates custom connections between the bank and client accounts, and puts the rules in place to protect these connections while maintaining compliance with U.S. regulations.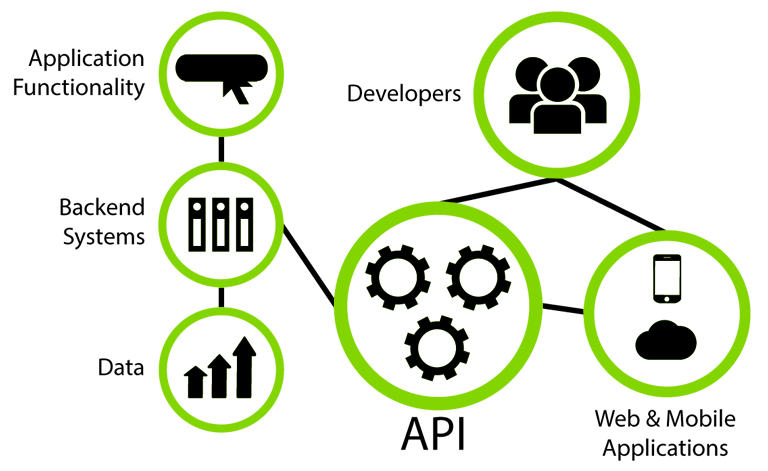 Integrate with your ERP, CRM or Accounting Software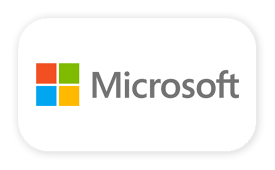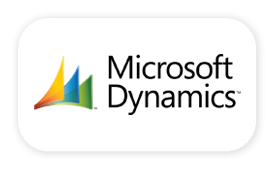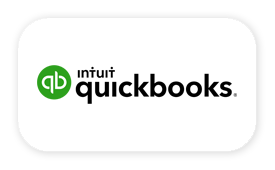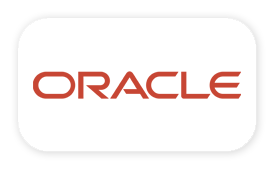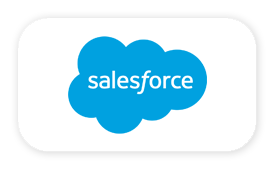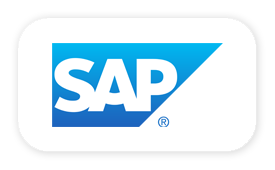 One
Platform to Optimize and Grow Your Payment Traffic!
By utilizing Kapcharge's exclusive technology, you can obtain immediate access to customer account data, which can assist you in making informed decisions while handling ACH transactions.
Kapcharge's ACH technology with advanced intelligence verifies customer bank accounts before every transaction, thus minimizing returns and facilitating same-day processing of funds.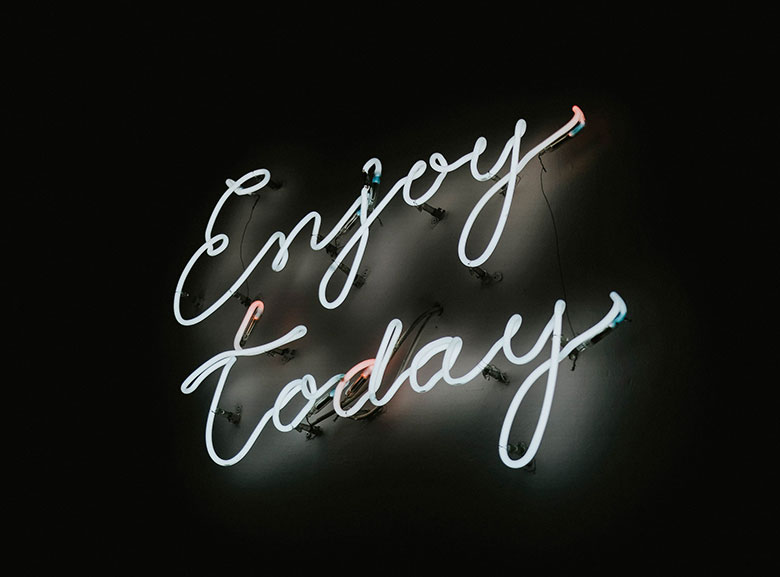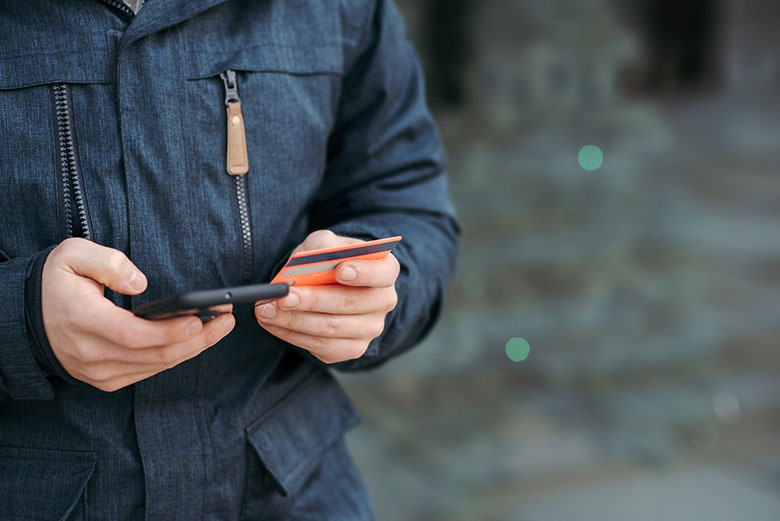 Enhance Your Profitability via Bank Account Payments.
Initiate ACH transactions at affordable rates and enjoy significant reductions in return fees.
Secure and eradicate the most competitive ACH return rates by utilizing smart ACH processing to verify customer account funds in advance.
Accelerated
ACH processing tailored to meet your requirements!
A Payment Portal Exclusively Designed for ACH Transfers.
With our intuitive interface, commencing ACH payment processing becomes effortless as you gain a consolidated perspective of your finances and transactions.
Effortlessly handle your transactions, monitor your account balances, retrieve comprehensive reports and analytics, and acquire valuable insights into user behavior.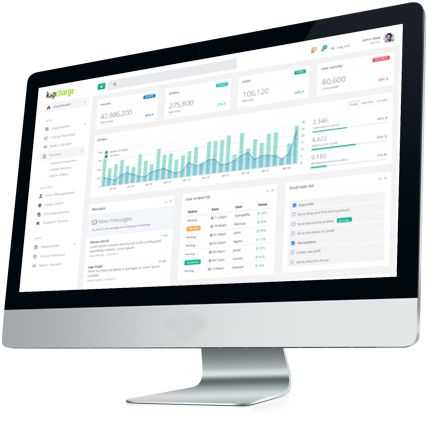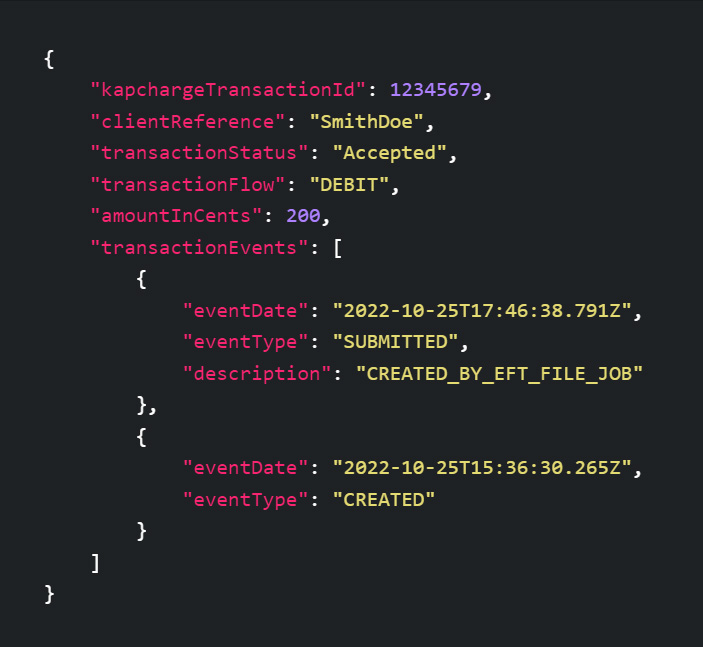 One comprehensive API solution that offers all the necessary features in one package.
Kapcharge's payment API provides a full suite of available payment channels.
Our groundbreaking API allows you to utilize same-day ACH payments and includes pre-defined recipes tailored to your industry's specific needs.