Innovative Technology to Automate the Processing of Inbound and Outbound Payments
Kapcharge furnishes payment processing services through a single API that allows businesses to connect seamlessly with the banking and payment ecosystem. We provide our customers with the most secure and reliable payment processing service in Canada and the United States, backed by risk management and data analytics.
A fully integrated suite of payment solutions
We provide everything necessary to accept payments and send payouts.

EFT Payments
Electronic Funds Transfer, a way to streamline payables and receivables through easy payments between different users' bank accounts in Canada.

Interac e-Transfer
Send and receive thousands of Interac payments in real-time with higher funding limits by email, text message, or directly online with immediate confirmation.

Visa Direct
Real-time payments network for business and pier-to-pier (P2P) payments. Push and pull funds directly from the end users' checking account.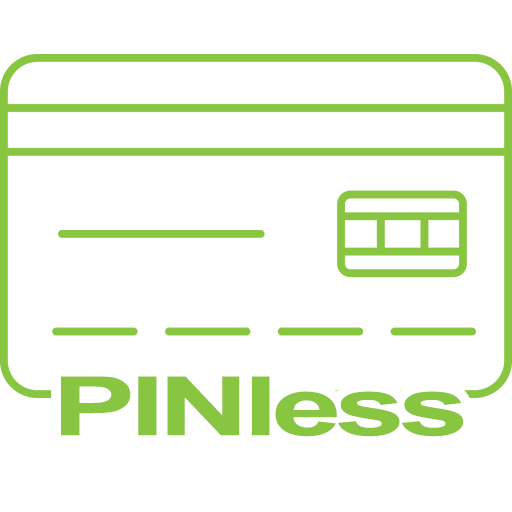 PINless Debit Payments
PINless debit technology enables merchants to process debit card payments without requiring the customer to enter a PIN.

Credit Card Processing
Processing system for transmitting credit or debit card data to approve transactions from customers' accounts to merchants' accounts.
Our payments promise.
Secure, fast, and easy payment processing with Kapcharge.
We don't make you run in circles around being locked in or abided by long-term contracts. You get paid quickly and never have to worry about your data or customers' information.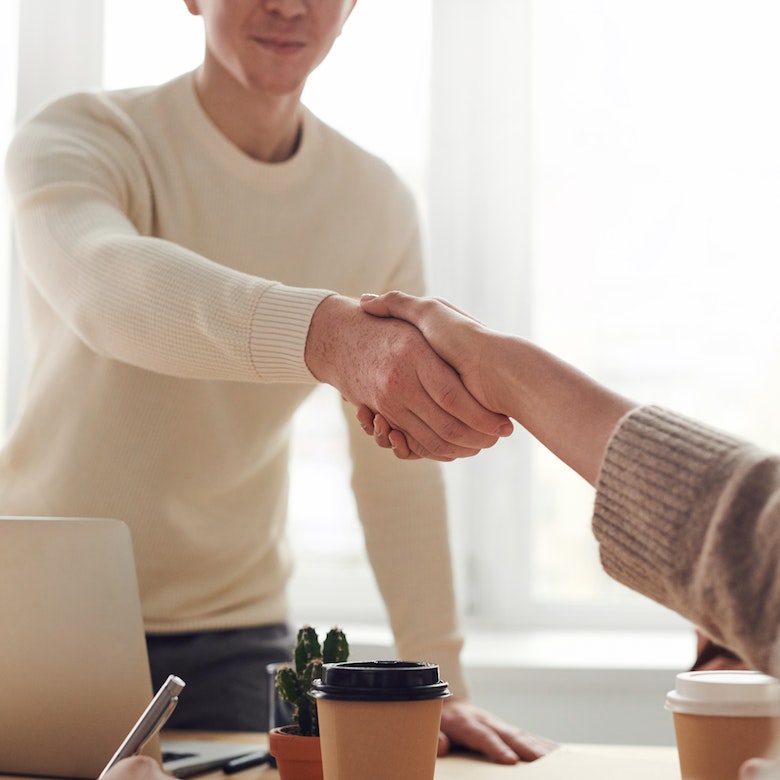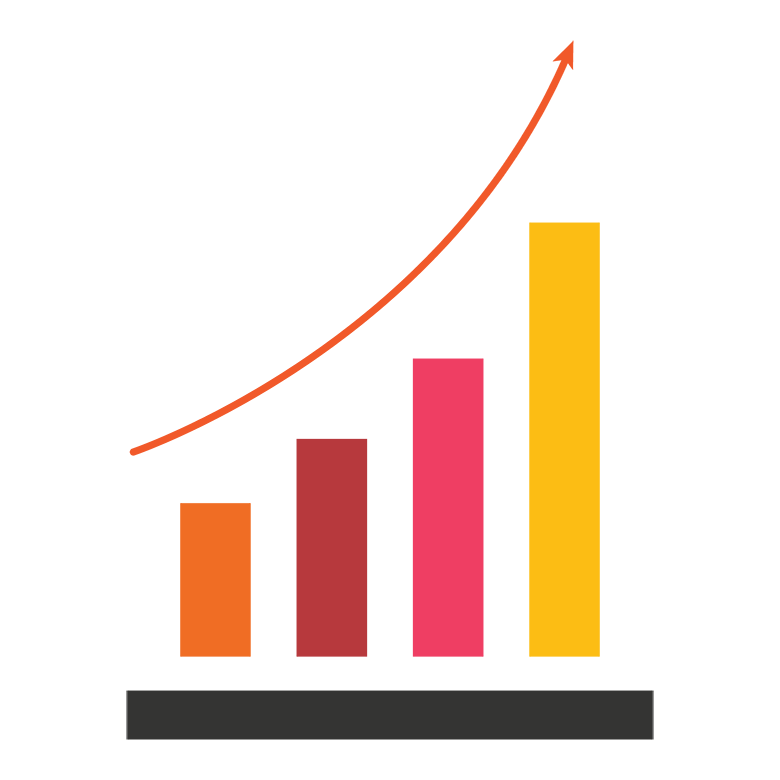 Get paid fast always.
Never miss a sale again with the ability to accept payments wherever you are.
Your money will be available in your bank account by the next business day.

Improve revenue, cash flow, customer satisfaction, and Funding speed.

Reduce fees, costs, employee resources, and processing time.
We specialize in your industry.