Innovative Technology to Automate the Processing of Inbound and Outbound Payments
Kapcharge furnishes payment processing services through a single API that allows businesses to connect seamlessly with the banking and payment ecosystem. We provide our customers with the most secure and reliable payment processing service in Canada and the United States, backed by risk management and data analytics.
Our payments promise.
Secure, fast, and easy payment processing with Kapcharge.
We don't make you run in circles around being locked in or abided by long-term contracts. You get paid quickly and never have to worry about your data or customers' information.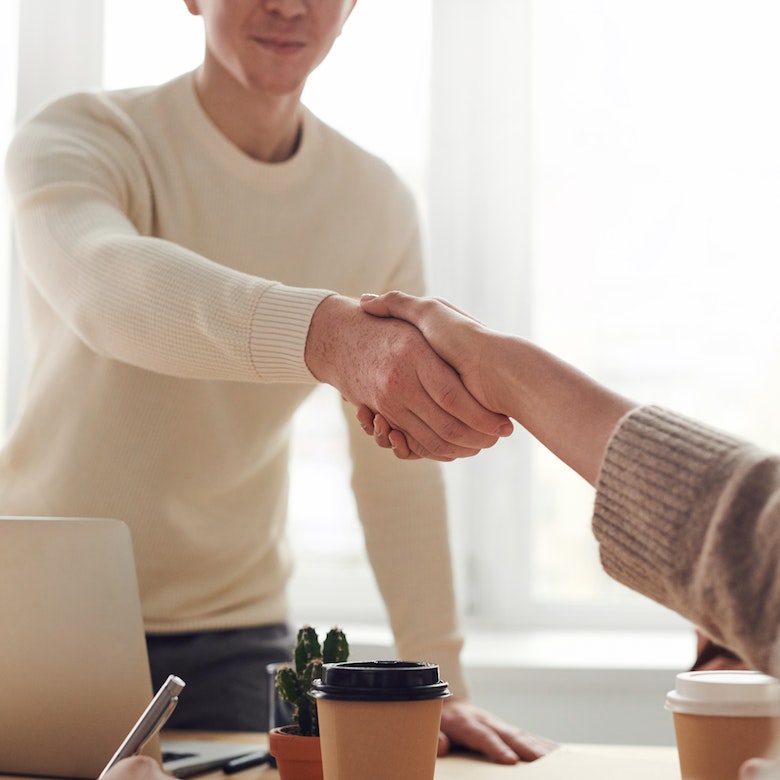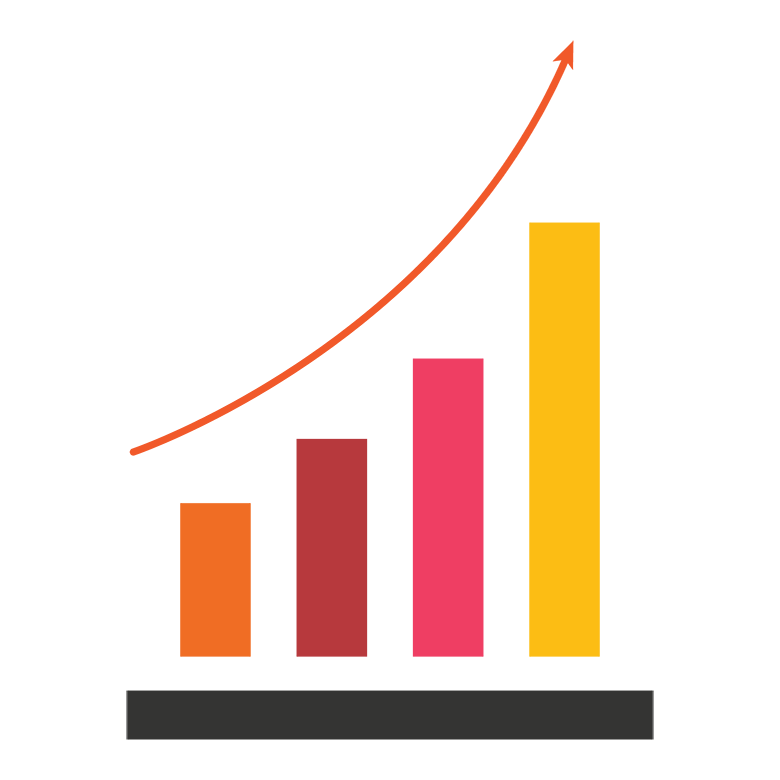 Get paid fast always.
Never miss a sale again with the ability to accept payments wherever you are.
Your money will be available in your bank account by the next business day.

Improve revenue, cash flow, customer satisfaction, and Funding speed.

Reduce fees, costs, employee resources, and processing time.
We specialize in your industry.