Streamline Accounts Payable for Educational Institutions
Kapcharge's automated payment solutions can help you save time by eliminating the need to process payments manually and alleviate concerns about timely payments, which can impede your staff's ability to concentrate on delivering an outstanding educational experience.
Cut Down on Manual Entry through Simplified Accounts Payable
Kapcharge offers customizable accounts payable solutions to alleviate stress from your staff and budget, allowing you to refocus your attention on what truly matters. Eliminate the hassle of manual payment entry and check-cutting by using Kapcharge's seamless integration with your current operations software.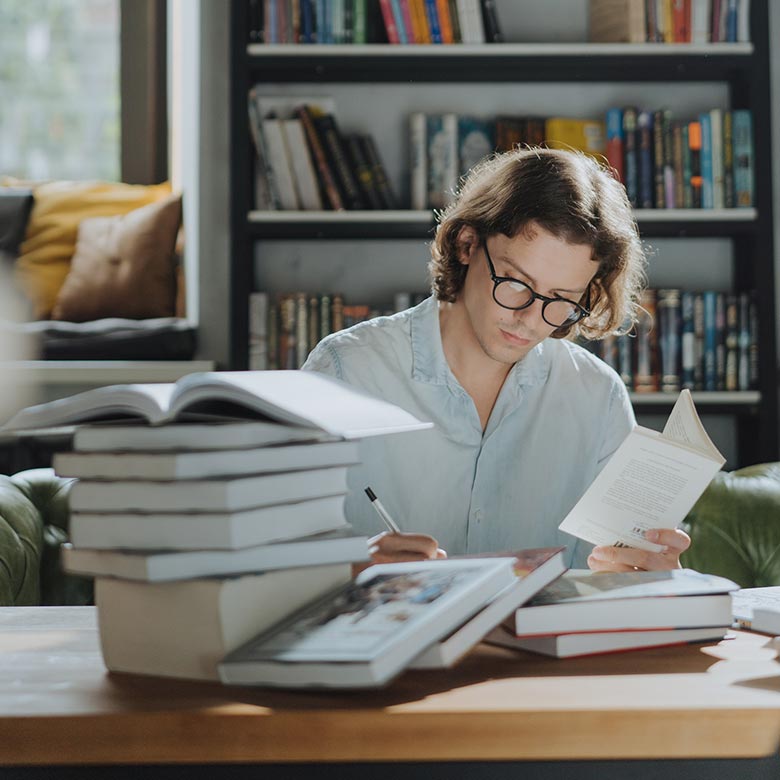 Every vendor payment results in a portion of the funds going back to schools.
Replace paper checks with e-wallet to pay vendors. Rebates from virtual payments can be directed back to your budget, enabling you to finance events like graduation celebrations, parties, motivational campaigns, and other school incentives.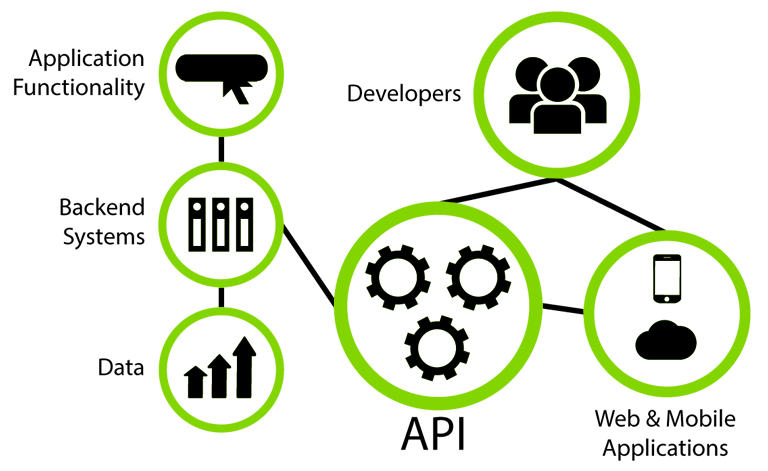 Empower your Payments with the All-in-One Platform
Kapcharge allows you to accept loan payments and down payments, automate outbound vendor payments, and reconcile from a single integrated platform. The streamlined system gives you the efficiency and control you need so that you can focus on moving inventory, delighting customers, and optimizing productivity.
Kapcharge offers several advantages to its users.
Centralizing your payment processes can help you reduce back-office expenses and gain greater clarity over your funds, resulting in savings of thousands of dollars every year.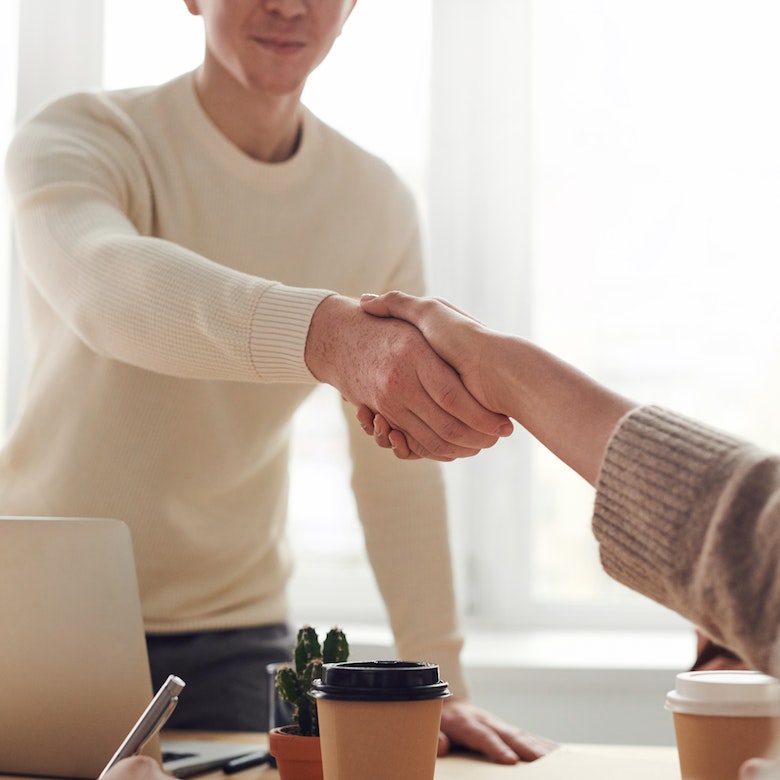 Our streamlined platform enables you to improve the vendor experience. From setup to support, we handle all your payment tasks, allowing you to sit back and chill.
Pay by all available payment methods.
Get rid of laborious manual data entry.
Reduce expenses associated with paper checks and overdue payment charges, and reclaim budgetary funds through rebates.
Our solutions aid in automating vendor payments and optimizing accounts payable by integrating with your management system. This simplifies the enrollment process for new vendors and strengthens your relationship with them by facilitating automated payments.
Do away with paper checks and switch to electronic payment methods such as ACH, EFT, Interac e-Transfer, and Card payments for your vendors.
Incorporating an accurate payment validation process along with a simple-to-handle exceptions process can effectively manage payments and mitigate the likelihood of fraud.
Ensure timely bill payments and steer clear of late payment charges.
Integrating a unified payment system with your management system can simplify the management of accounts payable and receivable. Kapcharge's technology ensures a smooth transition for you and your team, requiring minimal training and optimizing workflows almost immediately.
No more file imports.
Automatically post your detailed transaction data to your management system, eliminating the need for manual data entry.
Our team of specialists is available to offer guidance and support.
Learn how our payment specialists work with school systems to implement digital vendor payments to reduce operating costs and save labor time by automating manual processes.
We tailor our services to meet the specific needs of your business and customize them to meet the requirements of your industry.
Payment solutions should be tailored to your business's unique identity. Our team of payment experts offers personalized consultations and ongoing support to ensure that your business has suitable payment options in place.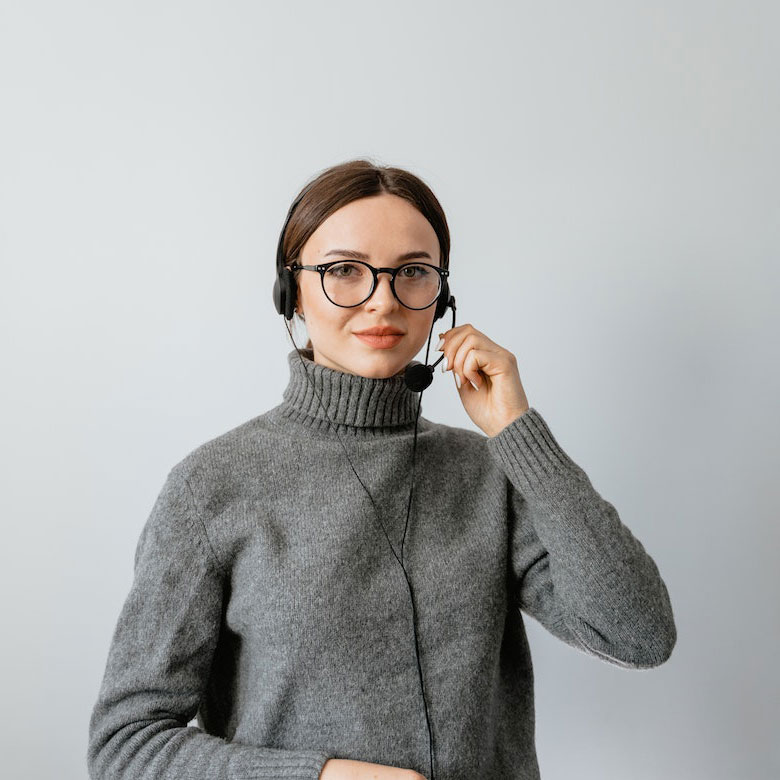 Our support team is always available to answer any questions you may have.
Our customer support team is available to assist you with any aspect of our payment processing program.
Our payment experts manage various transactions and activities, including deposits, chargebacks, risk mitigation, and billing.

Our communications center plays a vital role in developing, publishing, and distributing customized communications to meet your needs.

Our payment specialists are trained to help you comply with regulations impacting your business.
Experience the advantages of faster and more secure payments.
As digital payment technology advances, Kapcharge provides expertise and resources to simplify payments and manage platform integrations, leading to greater cash flow, more efficient internal processes, and greater vendor satisfaction.