Fueling the Auto Industry with Integrated Payment Solutions
No more struggling with multiple, incoherent procedures; rely on a single centralized system to manage all aspects of your business.
Enhance your cash flow and simplify payment procedures by integrating Kapcharge's omnichannel payment gateway with your auto loan management system.
The right payment solution simplifies your payment process and reduces costs.
Digital payment solutions are typically unable to integrate with an organization's operating systems and other software.
Kapcharge, a leading provider of advanced payment technology, seamlessly integrates with your existing dealer management system (DMS) to accelerate both inbound and outbound payments. Kapcharge helps you increase on-time payments while reducing operating costs.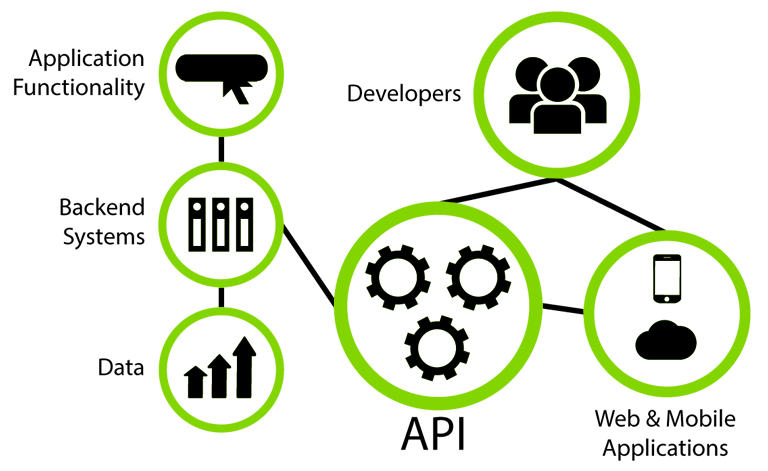 Empower your Payments with the All-in-One Platform
Kapcharge allows you to accept loan payments and down payments, automate outbound vendor payments, and reconcile from a single integrated platform. The streamlined system gives you the efficiency and control you need so that you can focus on moving inventory, delighting customers, and optimizing productivity.
Kapcharge Offers Several Advantages to Users
Traditionally, payment systems have been slow and costly. By centralizing your payment processes, you can save thousands of dollars annually by reducing back-office costs and gaining transparency over your funds.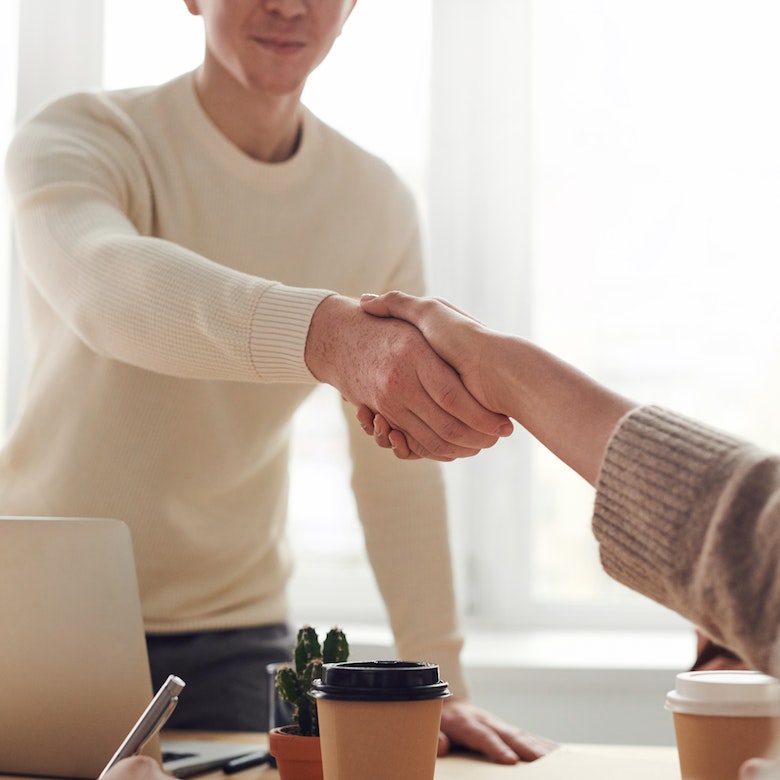 Streamlining the payment experience doesn't have to be expensive or complicated. Speed up the time to revenue and increase on-time payments by providing your borrowers with a seamless, omnichannel experience.
Allow customers to make payments all day long without assistance from a live support representative by offering self-serve payment options.
Enhanced reporting capabilities give you greater visibility and simplified reconciliation.
Simplified security and compliance via tokenized payment data.
Our solutions help you to automate vendor payments and streamline accounts payable. Integrated with your DMS, we simplify your vendor enrollment process and improve relations with automated payments.
Eliminate paper checks and pay your vendors electronically using ACH, EFT, Interac e-Transfer, and Card payments.
Using a precise payment validation process and an easily managed exceptions process can help manage payments and reduce the risk of fraud.
Pay your bills on time and avoid late payment fees.
One single payment system integrated with your DMS can facilitate how you manage accounts payable and receivable. Kapcharge's technology makes the transition easy for you and your employees, requiring some training and optimizing workflows almost instantly.
No need to import files.
Automatically post your detailed transaction data to your DMS, eliminating the need for manual data entry.
Dedicated specialists are available to provide support and guidance.
Learn how our payment specialists work with car dealership chains to reduce operating costs and save labor time by automating manual processes.
We offer customized solutions for businesses, tailoring our services to meet your industry's requirements.
The foundation of any business is its unique identity. Therefore, our team of payment experts provides personalized consultations and ongoing support to assist you in seamlessly incorporating payment solutions best suited to your requirements.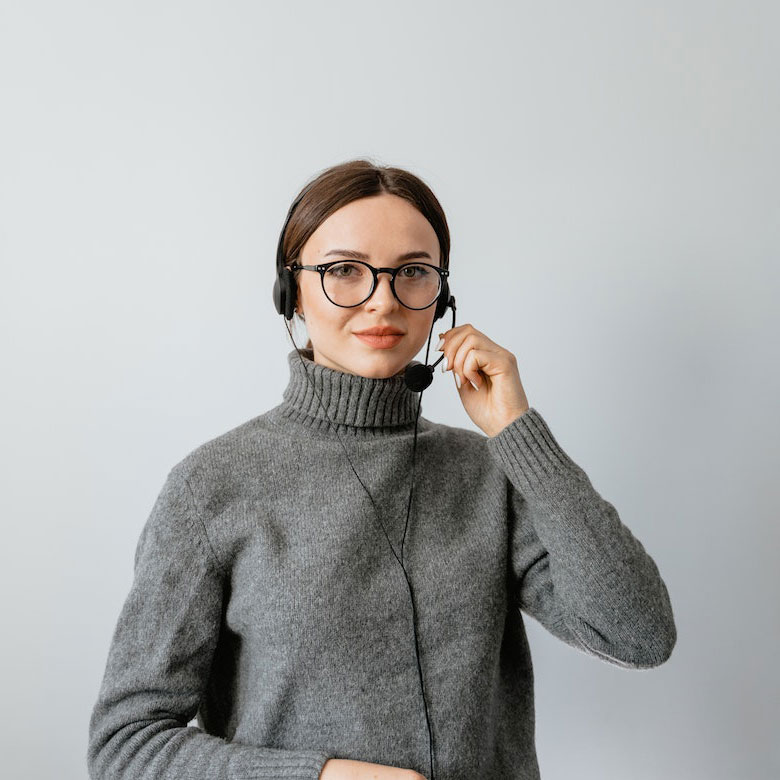 Our support team is always available to answer your questions.
You can rely on our customer support team, which is stationed locally, to assist you with any aspect of our payment processing program.
Payment experts handle various transactions and activities, including deposits, chargebacks, risk mitigation, and billing.
The communications center assists in developing, publishing, and distributing customized communications.
Payment specialists can help you stay in compliance with regulations that affect your business.
Increase your efficiency and security by using faster, more secure payments!
We at Kapcharge are a digital payment technology and payment processing company equipped with the necessary resources, expertise, and infrastructure to ensure that you remain at the forefront of the rapidly changing digital payment landscape. Our objective is to simplify the payment process, manage platform integrations, and optimize cash flow by streamlining internal operations, all while providing cutting-edge services.