Innovative Payment Solutions to Lower the Cost of Mortgage Servicing
The process of collecting mortgage payments can be a burden on your resources and profits, especially when you have to track down delayed or absent payments.
By incorporating Kapcharge's digital payment technology, you can reduce the cost of servicing while providing borrowers with a streamlined payment experience.
Efficient payment acceptance for mortgage servicers.
By providing additional payment support options beyond paper checks and ACH or EFT, you can improve the customer experience and boost on-time payments.
Our online portal and business e-Wallets enable customers to conveniently and securely make payments using debit cards from anywhere and anytime.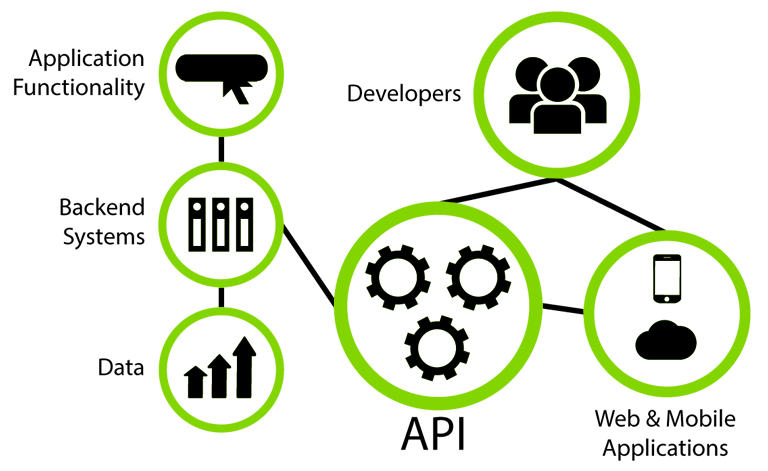 Enable your Payments with our Comprehensive Platform.
With Kapcharge, you can receive mortgage loan payments and down payments, automate vendor payments, and reconcile transactions from one unified platform. This simplified system provides the efficiency and oversight necessary for you to concentrate on inventory management, customer satisfaction, and productivity optimization.
Kapcharge Provides You with Multiple Benefits
Conventional payment systems consume valuable time and hurt your profits. By implementing a seamless and centralized solution, you can digitize expensive payment procedures, gain oversight and management of your funds, and save thousands of dollars.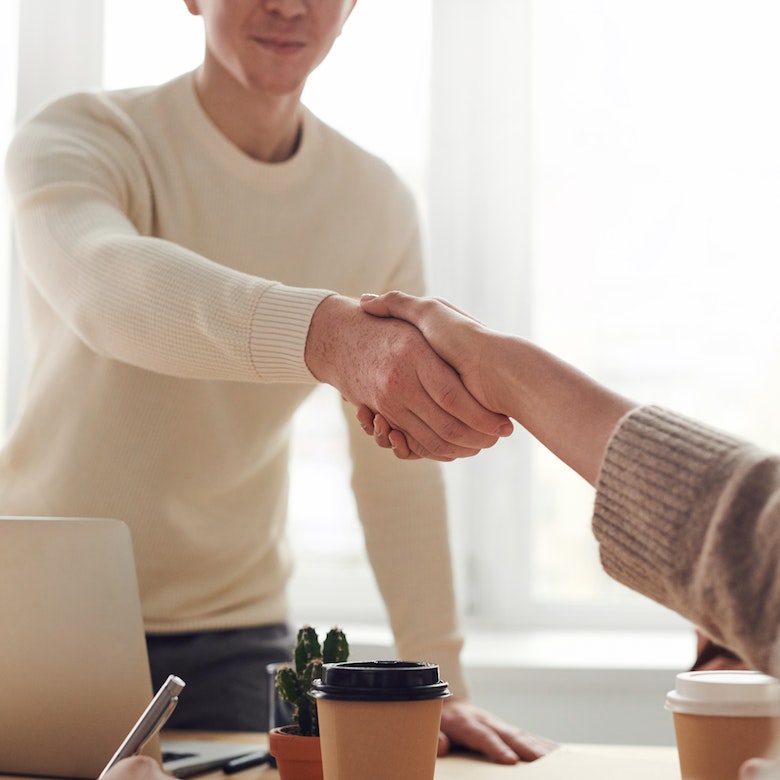 Handling paper checks from a lockbox can result in costly exceptions in terms of time and resources. However, by utilizing the automated exception management features of the Kapcharge platform, you can reduce the cost of servicing. We personalize and establish rules according to your preferences to filter out overpayments and other exceptions, including escrow, principal, and loans in default.
Alleviate borrower stress when servicing transfers occur. Our Kapcharge platform automatically redirects payments between services to support your organization and deliver enhanced borrower experiences.
Assisting borrowers in avoiding delinquent payments and loan defaults necessitates significant effort from your collections teams. Therefore, collecting payments swiftly from borrowers when funds are available is crucial. By providing online payment options such as debit card, ACH, or EFT, you can ensure on-time payments and provide an enhanced borrower experience.
Discover how our payment experts collaborate with mortgage lenders to minimize operating expenses and save labor time by automating manual procedures.
Gain Advantage from Expedited and Enhanced Payment Security Measures.
At the core of every business lies its distinct identity. That's why our payment specialists offer tailored guidance and continual assistance to seamlessly integrate payment solutions that align with your specific needs.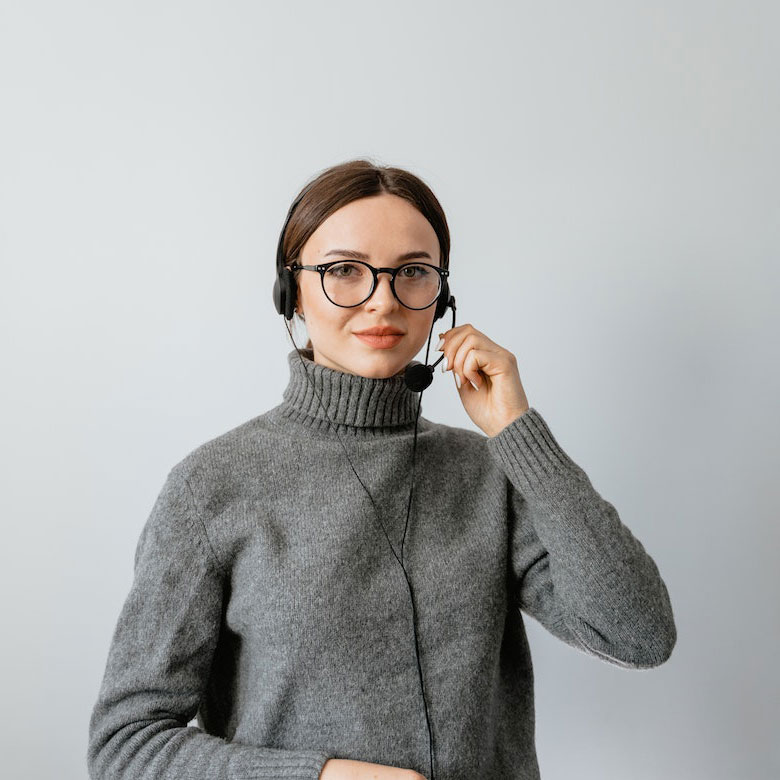 You can count on our support team, we are always available to address any inquiries.
Our payment customer support team is dependable and readily available to help you with any aspect of the program.
Our team of payment professionals manages various transactions and activities such as deposits, chargebacks, risk management, and billing.
The communication center helps create, publish, and distribute personalized communications.
Our payment experts can assist you in remaining compliant with regulations that impact your business.
Take advantage of quicker and more secure payment processing!
At Kapcharge, we have the proficiency and resources to keep you up-to-date with the rapidly evolving digital payment technology. Trust us to simplify payments, manage platform integrations, and enhance your business's cash flow, internal processes, and customer satisfaction.