PINless Debit Payments Designed to Simplify Your Transactions and Enhance Your Overall Payment Experience.
Link your checking account to your preferred payment method, such as a debit card or an e-Wallet, and enjoy the convenience of making payments without the requirement of entering a PIN.
Consult with our PINless Debit Experts
Convenience . Speed . Security . Flexibility
Seamlessly integrate with various platforms, including e-commerce websites, mobile apps, and point-of-sale systems.
Experience the future of hassle-free payments with our PINless Debit. Simplify your transactions, save time, and enjoy a secure and convenient payment experience.
Easily integrate

the required code for enabling PINless Debit transactions using a single API effortlessly.
Kapcharge API streamlines the process by establishing customized connections between bank and client accounts while implementing robust security protocols to protect these connections and ensure adherence to regulatory requirements.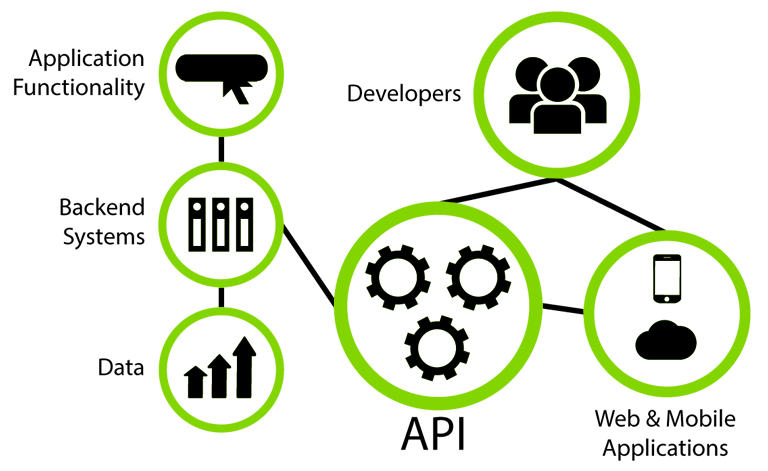 Integrate with your ERP, CRM or Accounting Software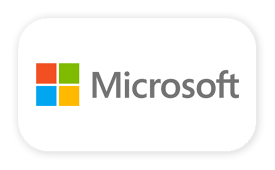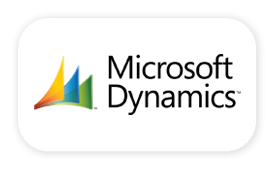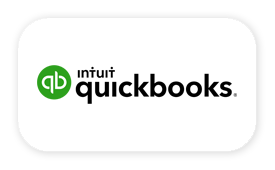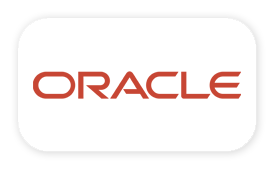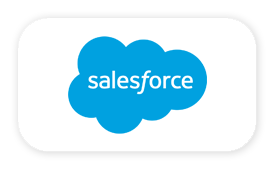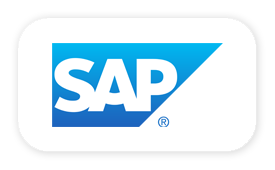 Hassle-free
Payments with our PINless Debit!
Dedicated payment portal designed exclusively for PINless debit transactions, catering to your specific needs.
With our intuitive user interface, initiating PINless Debit payment processing becomes seamless, offering a consolidated view of your finances and transactions. Experience effortless and simplified payment management.
Effortlessly handle your transactions, monitor your account balances, retrieve comprehensive reports and analytics, and easily gain valuable insights into user behavior.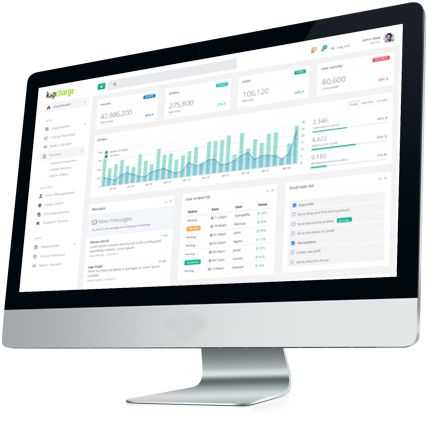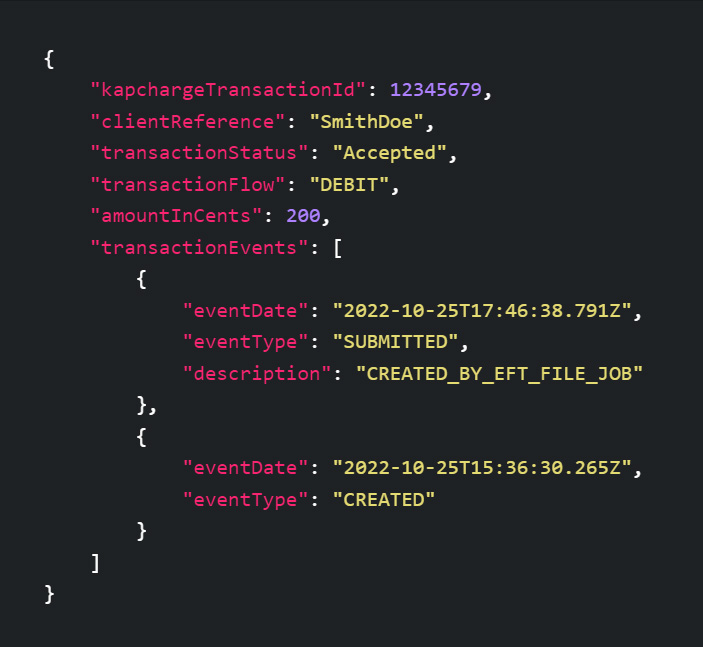 Our Comprehensive API Solution Combines All Essential Features Into a Unified Package, Providing a Seamless and Consolidated Experience.
Kapcharge's payment API presents a wide array of payment channels, offering a comprehensive suite of options to cater to your diverse needs.
Our groundbreaking API enables you to harness the power of instant PINless Debit payments while integrating pre-defined recipes tailored to fulfill the unique requirements of your industry.