With Interac e-Transfer for Business, you can enhance your control over cash flow.
By leveraging our powerful API integration, Kapcharge's e-Transfer for Business solution provides a secure and hassle-free method to transfer large-scale payments between bank accounts in near real-time.
With higher fund limits and the ability to automate recurring payments, you can easily manage transactions using just an email address.
Speak To an Interac e-Transfer Specialist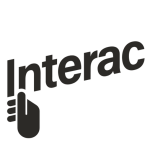 Canada's Top Institutions Rely on Our Trust and Credibility
You can send and request unlimited e-Transfer payments around the clock all year long.
Interac e-Transfer for Business is a Convenient Way To Request and Send Money
With Kapcharge's Interac e-Transfer Request Money feature, you can simplify your accounts receivable workflow and receive instant funding. Request payments from clients or vendors by simply providing an email address, and even include an invoice number and due date for added convenience. Our users can stay on top of their transactions with detailed daily reporting covering deposits and outstanding payments, allowing for seamless reconciliation.
Kapcharge's Interac e-Transfer service provides an enterprise-grade solution for businesses, allowing them to simultaneously send up to $25,000 per payment limit to multiple recipients. Transactions are processed in real-time, and funds become instantly available.
Utilizing the e-Transfer Request Money feature, you can efficiently manage your account receivables and request payment from customers or vendors who owe you money. With the ability to request payments in real-time and at scale, you can ask for up to $25,000 per transaction, and even set up automated reminders to consolidate the process and save valuable time.
With a unified API,

developers easily incorporate the essential coding to facilitate Interac e-Transfer transactions.
By establishing tailored connections between clients and bank accounts and implementing essential safeguards to meet Canadian regulations, Kapcharge API streamlines the process.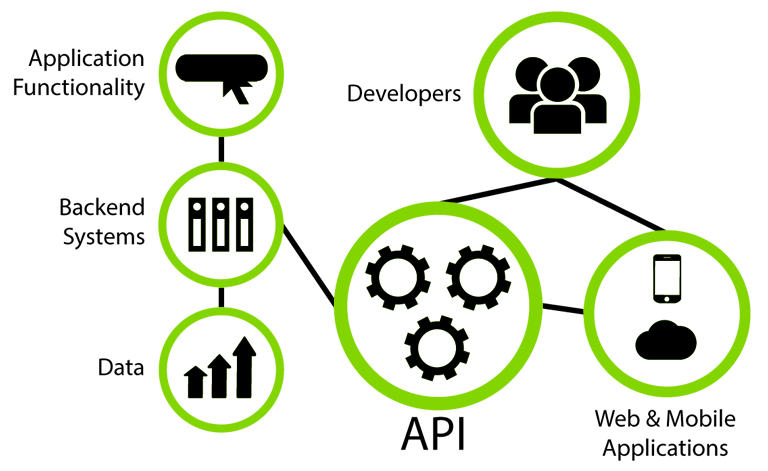 Seamlessly Integrate with Your ERP, CRM or Accounting Software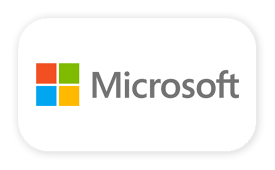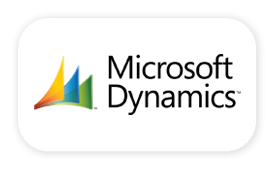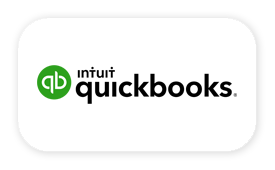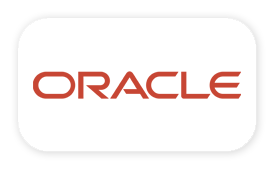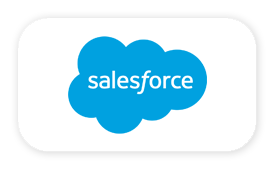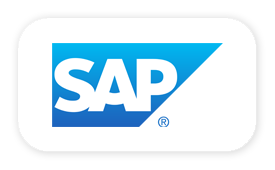 Experience
a unified platform that optimizes and expands your payment traffic effortlessly!
Gain Full Visibility Into Your e-Transfer Payments with Absolute Transparency.
Monitor payments through our Payment Portal, effortlessly manage outstanding payments with automated reminders, and personalize your e-Transfer requests by including an invoice number and due date.
In seconds, securely send e-Transfers to employees, suppliers, and partners, complete with real-time deposit confirmation, advanced reporting, and intelligent transaction insights.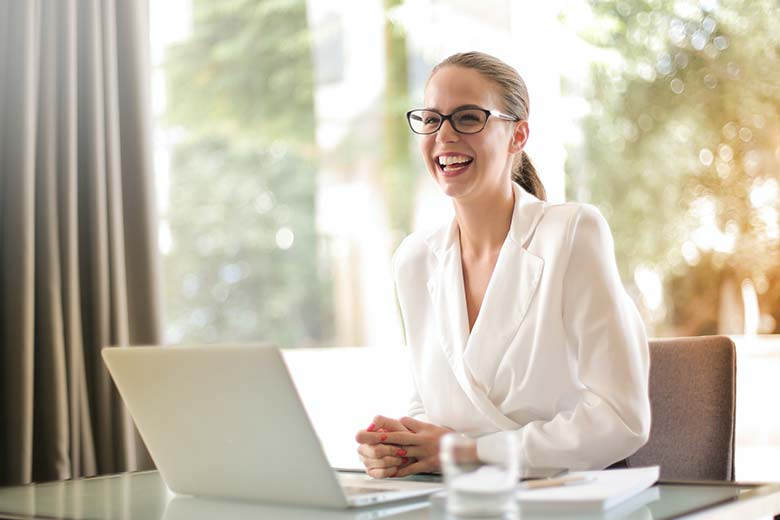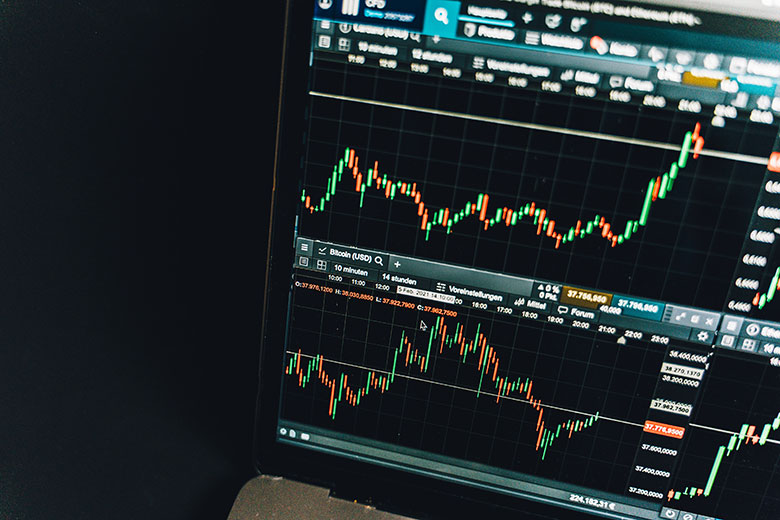 Grow Your Business Using Fixed-rate e-Transfer Charges.
Replace credit card fees with our flat-rate transaction costs, enabling you to keep more capital and enhance your financial performance.
Save time on administrative tasks and focus on business growth by utilizing our API or Payment Portal for sending and receiving e-Transfer payments.
Harness
the power of cutting-edge e-Transfer technology to maximize your business growth!
Efficient and Robust Payment Security Measures that are Easy to Implement.
Ensure the funds reach the intended recipient by utilizing Interac's flagship security question system, and take advantage of the e-Transfer Auto deposit system for immediate payouts.
Kapcharge enhances the existing e-Transfer safety protocols with additional layers of security measures, providing your business with the utmost protection against fraud and other potential threats.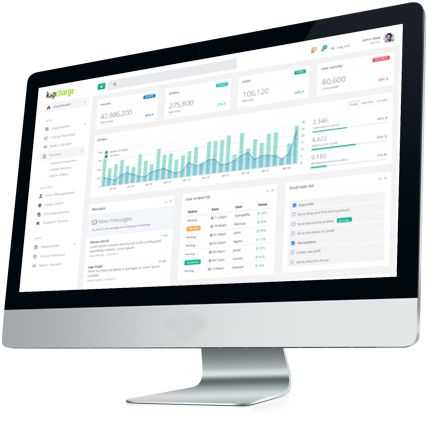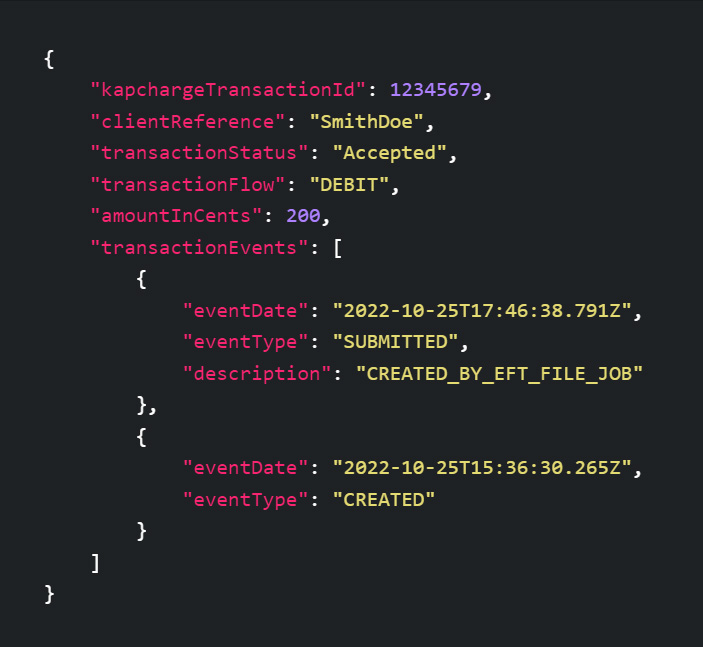 An e-Transfer API Designed with Developers in Mind.
Seamlessly integrate with our unified e-Transfer API, granting you greater control over your payment setup and the flexibility to customize your e-Transfer payment flows to suit your specific needs.
Gain access to a comprehensive range of payment options, including EFT, credit card, ACH, Visa Direct, and Interac e-Transfers.