Enhancing Business with Integrated Payment Solutions.
Say goodbye to the hassle of managing multiple processes and systems for vendor and supplier payments as well as B2B transactions. Instead, opt for a single, secure platform that offers both the efficiency and control you need.
Advanced Technology Alone is Insufficient
To streamline payments, reduce operating expenses, and simplify your life, you require a partner to guide you on leveraging the latest technology according to your business needs.
With our integrated payment solutions and knowledgeable consultants, say goodbye to the inconvenience and complexities of archaic paper checks, manual data entry, and disconnected backend systems. Instead, enjoy the advantages of time and cost savings.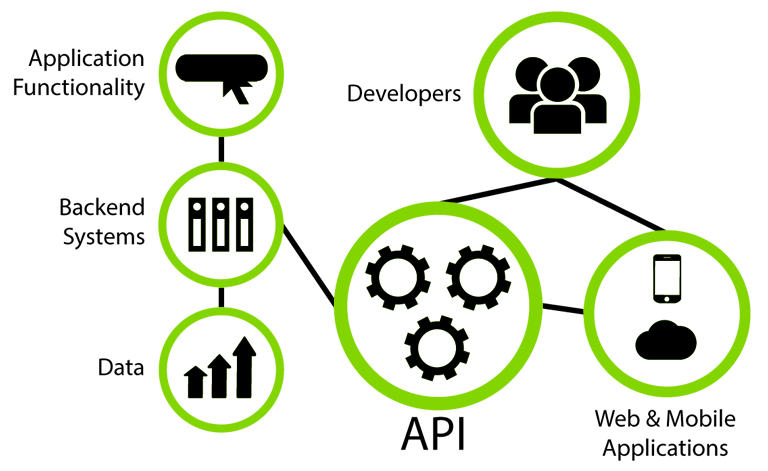 Smart Integrations for Successful Business
Your ERP is essential for managing daily business operations. By incorporating payment solutions seamlessly into your existing workflows, you can avoid interruptions and eliminate the need for a separate platform to handle transactions. Our technology effortlessly integrates with your preferred ERP, ensuring that payment transactions are smooth and effortless.
Accelerate Payment and Fund Settlement

Enhance Employee Consistency, Precision, and Efficiency

Mitigate Fraud Risk with Transaction Lifecycle Protection

Get Real-Time Reporting Updates
Seamless Integration Supported by Devoted Implementation Specialists
Discover the Many Benefits of Kapcharge.
Traditional payment systems can be arduous and hurt your revenue. By transitioning to an integrated and centralized solution, you can digitize expensive payment processes, gain better control and transparency over your funds, and achieve substantial cost savings.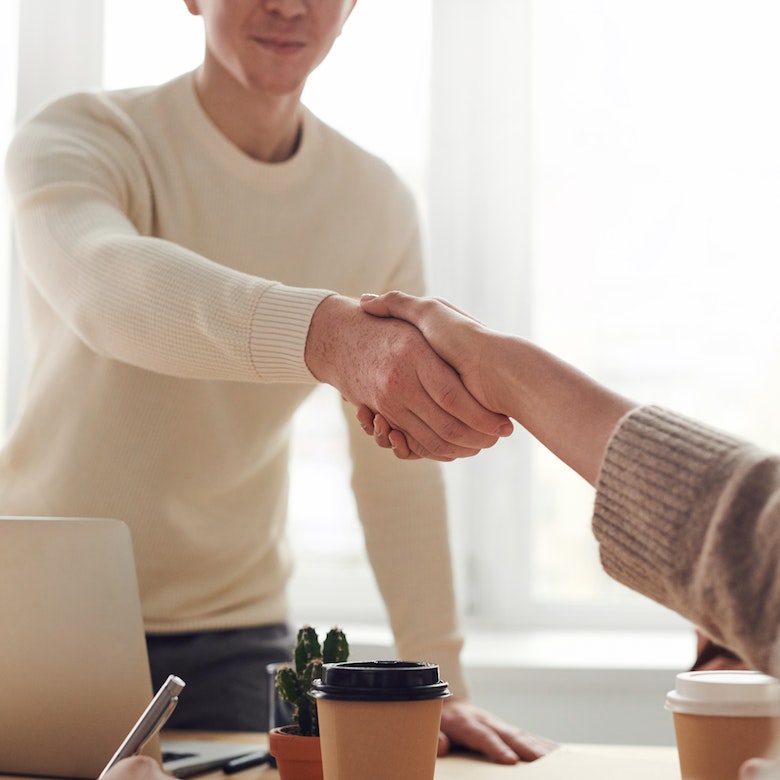 Providing payment convenience can be simple and inexpensive. By offering your business customers a seamless, multi-channel payment experience, you can accelerate the time to revenue and boost on-time payments.
Kapcharge facilitates multiple payment methods that integrate with your ERP. Utilize advanced reporting tools to monitor and oversee each payment, simplifying the reconciliation process.
Kapcharge's payment technology streamlines and optimizes the payment process, whether your business needs to make or receive payments.
Tailored solutions for your business and industry. As no two businesses are identical, our payment specialists offer personalized advice and continuous assistance to enable you to leverage the payment solutions that best suit your needs.
Customized Solutions for Your Company and Sector
Every company possesses distinct characteristics. Our payment experts provide tailored advice and ongoing support to assist you in utilizing the optimal payment solutions that align with your business.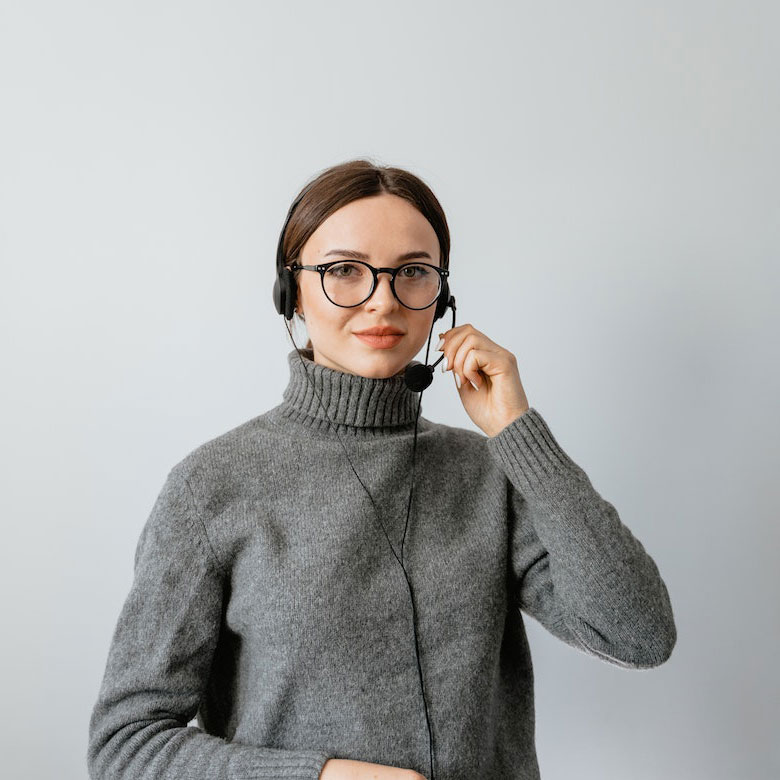 Our reliable payment customer support team is always available to offer the necessary assistance whenever you require help with any aspect of our program.
Our payment specialists supervise transactions and operations such as deposits, chargebacks, risk mitigation, and billing.
Our communication team can aid you in creating, publishing, and circulating personalized messages to your preferred audience.
Our payment experts can offer straightforward compliance advice to help you comply with regulations.
Experience the advantages of quicker and safer payment processing!
Digital payment technology is constantly advancing, and Kapcharge has the resources and knowledge to keep you ahead of the curve. Count on Kapcharge to simplify your payments and handle platform integrations, resulting in enhanced cash flow, streamlined internal processes, and heightened satisfaction among your vendors and customers.