Partner with Kapcharge and Empower Your Clients with Robust Payment Capabilities
By partnering with Kapcharge, you can establish yourself as the preferred provider of integrated payment solutions for your clients.
As most clients seek comprehensive solutions, teaming up with Kapcharge allows you to concentrate on your expertise in software, technology, professional services, and financial products while seamlessly delivering robust payment solutions through our cutting-edge technology.
Unlock fresh and recurring revenue streams as your business expands, supported by the advantages of a partnership with Kapcharge.
We Help You to Empower and Enhance Your Business
Integrating Kapcharge's innovative solutions seamlessly is the quickest path to providing your clients with a more advanced payment platform. We can support your clients in accepting customer payments and facilitating vendor payments, resulting in streamlined operations and significant time and cost savings.
Whether you seek strategic collaborations, referral, or combined partnerships to elevate your payment solutions, we highly value relationships and prioritize your objectives with the same dedication as ours. Utilize our top-notch technology solutions as a catalyst to enhance customer experiences and drive revenue growth.
As a software provider, you aim to deliver a seamless experience to your end-users. However, if your clients have to navigate away from your platform to accept or make payments, you might miss out on providing them with a complete end-to-end solution.
If you do not provide integrated and automated payment solutions to your clients, they are likely seeking such solutions elsewhere. As trusted advisors, they often rely on you to assist them in streamlining various aspects of their business, including financial operations.
Discover the benefits of partnering with a leading payments provider. Tap into our innovative partner program designed to empower, elevate, and reward your efforts. Access exclusive sales and marketing tools to boost demand and accelerate sales.

Kapcharge makes your solutions more cohesive and fostering loyalty through our integrated payments platform. This ensures your clients enjoy a seamless experience while remaining within your ecosystem.

Kapcharge Unified Partners incorporate with various collaborators, including software developers, technology providers, publishers, independent software vendors - ISVs, original equipment manufacturers - OEMs, and marketplace partners.


Key Benefits:
Deliver a smooth, all-encompassing payment experience for your clients.
Generate fresh, ongoing revenue streams.
Expedite integrations, often achieving full functionality within just 90 days.
Collaborate with a seasoned payments industry specialist that harnesses technology to propel digital payments forward.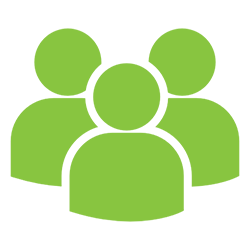 Kapcharge expands the scope of your value-added services, enabling your clients to accept and make payments effortlessly.

Kapcharge Referral Partners encompass many professionals, including Value-Added Resellers - VARs, accountants, eCommerce and web agencies, cost reduction specialists, professional service firms, and more.

Key Benefits:
Expand your market by providing clients with a user-friendly, integrated payments solution.
Boost demand through ready-to-use, co-branded marketing campaigns.
Generate fresh and ongoing revenue streams.
Attain a competitive edge without requiring expertise in payments.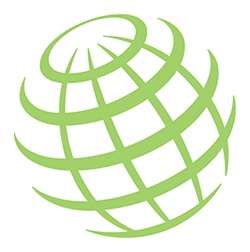 Collaboration with Strategic Partners often extends across multiple departments between Kapcharge and the partner, ensuring a synchronized go-to-market strategy.

Kapcharge Strategic Partners include industry associations, financial institutions and encompass any other Kapcharge partnership types but with a deliberate approach.

Key Benefits:
Venture into untapped industries or markets.
Solidify your position in the market.
Enhance the range of services offered to your customers.
Generate fresh, ongoing revenue streams.

Developers use our
single API

to incorporate the necessary coding to facilitate payment transactions.
Kapcharge's API streamlines the process by establishing personalized connections between bank and client accounts while ensuring the security of these connections and compliance with regulations.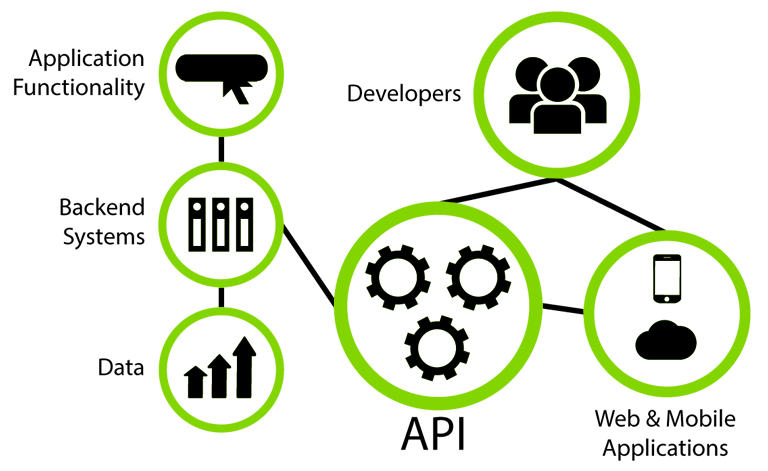 Integrate with your ERP, CRM or Accounting Software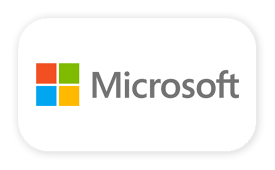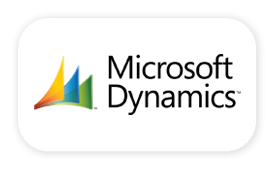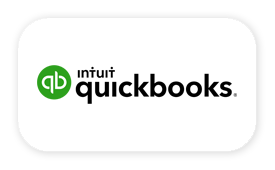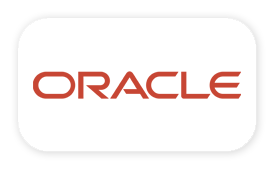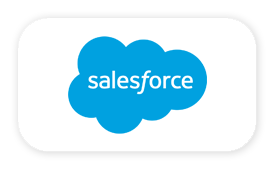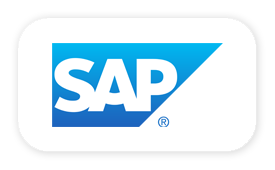 One
Platform to Optimize and Grow Your Recurring Revenue Streams!
Kapcharge's Partner Program
Kapcharge, a cutting-edge payment processing platform designed for digital enterprises, integrates advanced payment processing services seamlessly into any software or digital platform, streamlining the challenges of providing localized payment options.
We take great pride in the partnerships and alliances we have established throughout North America, and we enthusiastically embrace fresh opportunities to collaborate with forward-thinking companies, delivering genuine value to you and your clients.
If you would like to explore the benefits of teaming up with Kapcharge, we encourage you to contact one of our dedicated partner specialists today. They will be delighted to provide you with further information.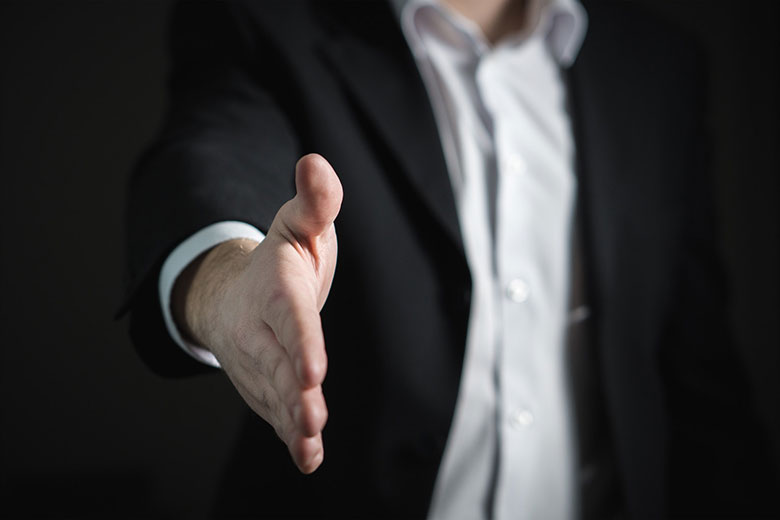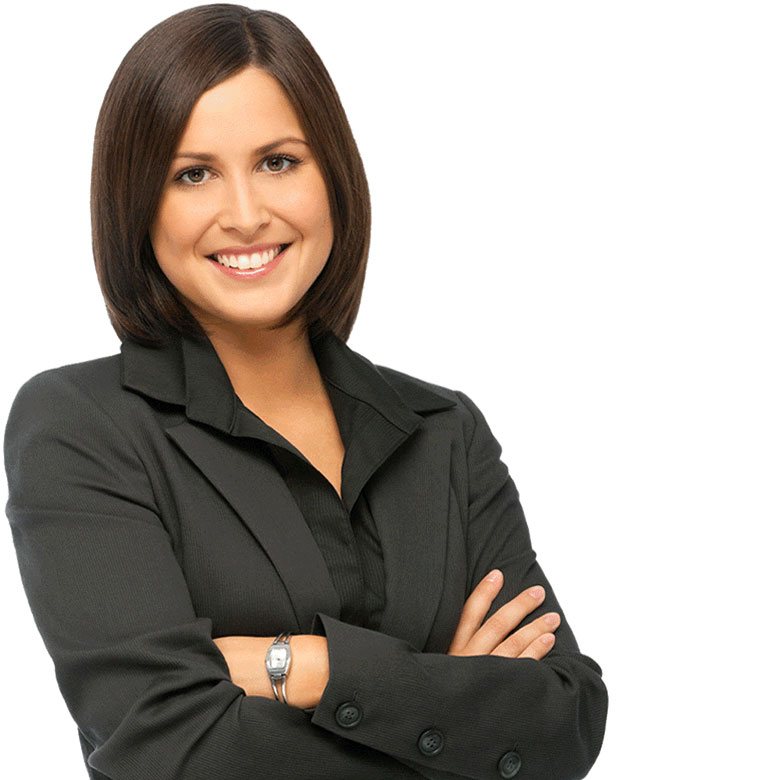 Efficiently Handle Client Interactions.
Simplify the management of client interactions by efficiently creating and overseeing multiple Kapcharge accounts for streamlined handling.
Utilize our Partner Portal to serve multiple clients within a unified platform conveniently! With our payment processing solutions, you and your customers can make real-time payments using various payment methods, including Interac, EFT, ACH, Visa Direct, and all major credit cards.
Discover
The Utmost Advanced Integrated Payment Solutions!
Grant Your Customers the Ability to Access their Dedicated Portal and Personalized Information.
Efficiently onboard and set up customers within minutes, transforming your payment processes into a profitable venture.
Enable clients to have their user access.
Provide individual client reporting and statistics.
Offer a customized branded client portal.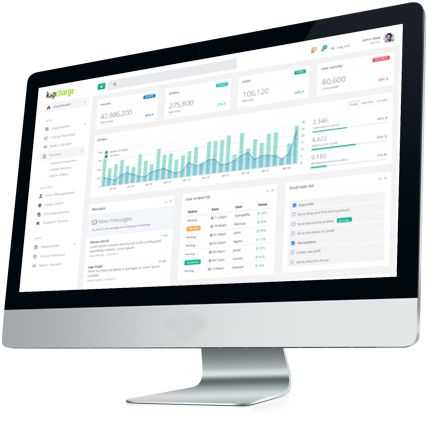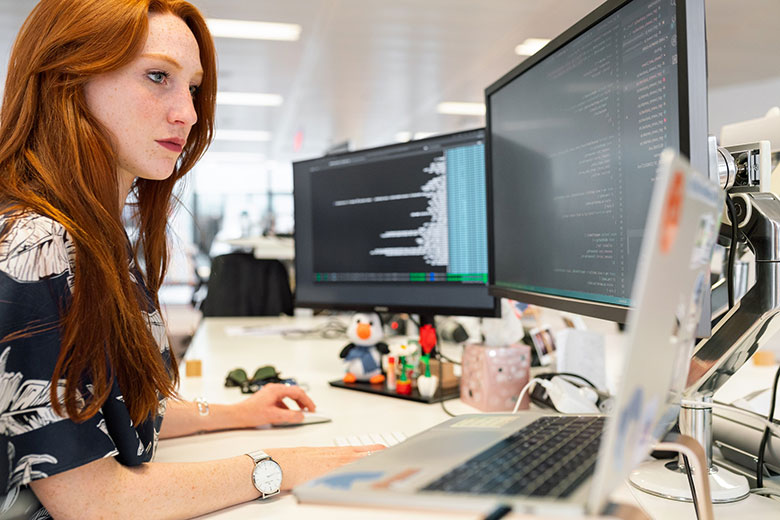 Advanced Integrated Payment Solutions Tailored for Software Vendors and Software Partners.
With our embedded payment solutions, we equip software users with essential partner tools to streamline their business operations, all while delivering an enhanced experience for their customers.
Gain a comprehensive overview of all your clients through a unified dashboard.
Provide various payment services such as EFT, ACH, Interac, Visa Direct, and more.
Establish buy rates for transactions.
Monitor billing and track monthly profits in real-time.
Entrust your compliance requirements to Kapcharge, as our PCI-ready payment tools take care of the necessary measures. Rest assured, all personally identifiable information is encrypted and conforms to SOC 2 and PCI-compliant data security standards.
Join the Network and Reap the Rewards of Connectivity
Generate fresh revenue streams through our innovative and adaptable referral programs.
Refer Your Customers with Complete Confidence
Refer your clients and enhance the value of your business with precise and punctual residuals alongside tailor-made programs explicitly designed for your marketplace.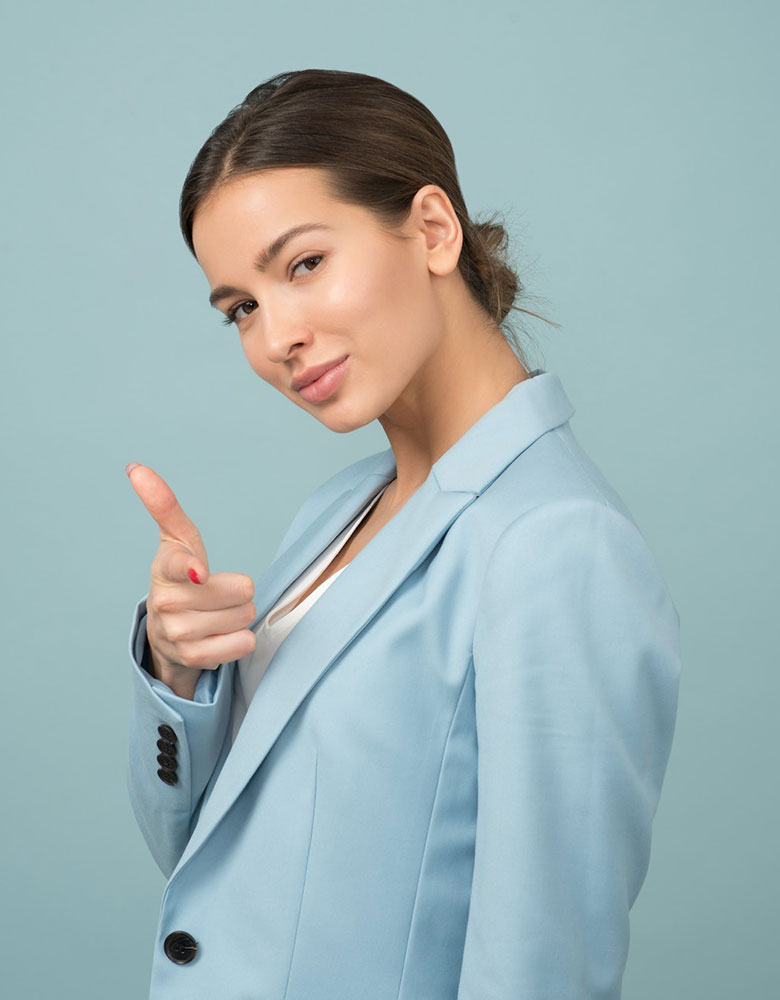 Rely On a Trusted Partner
With over 12 years of experience collaborating with businesses of various sizes and types, we have established ourselves as a trustworthy partner. Benefit from our dedicated team's reliable support service, who genuinely make a difference in assisting you.
Partner Program
"*" indicates required fields