Payment solutions to ease the burden of expensive healthcare.
In the current healthcare environment, managing finances is a significant concern. Using digital payment solutions, such as Kapcharge, can potentially increase profits and yield substantial savings.
An innovative and intelligent method to make and receive payments
Kapcharge's advisors customize payment solutions that seamlessly integrate with your present operational software and can enhance prompt payments. This is accomplished by transforming your practice's outbound payment process while providing patients with flexible payment options.
Reduce expenses on accounts payable by allocating more resources towards advanced medical treatment.
Automate your accounts payable management to direct more resources toward fulfilling your primary objectives. Minimize expenses by issuing fewer paper checks, which can be costly, and eliminate laborious manual data entry. Automate and digitize payments to vendors and suppliers while simultaneously retaining oversight and transparency over accounting procedures.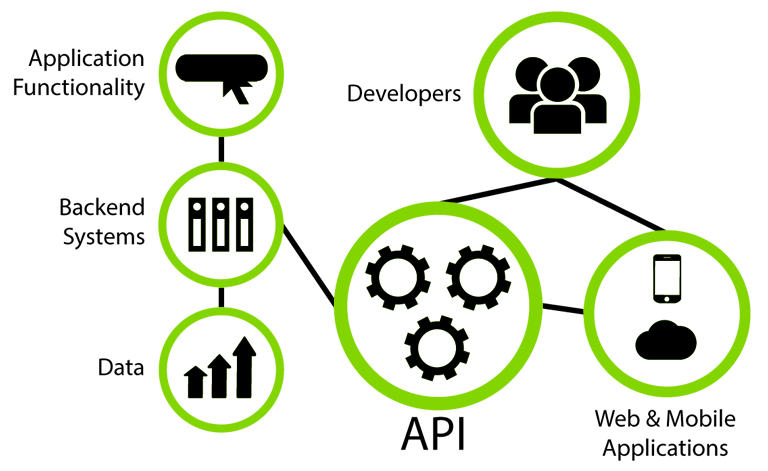 Empower your Payments with the All-in-One Platform
Kapcharge allows you to accept loan payments and down payments, automate outbound vendor payments, and reconcile from a single integrated platform. The streamlined system gives you the efficiency and control you need so that you can focus on moving inventory, delighting customers, and optimizing productivity.
Several advantages that users of Kapcharge can enjoy.
Using traditional payment systems can take up a lot of your time and have a negative impact on your profits. However, implementing a centralized solution that streamlines costly and time-consuming payment processes can help you save thousands of dollars by digitizing these processes and enabling better visibility and control over your funds.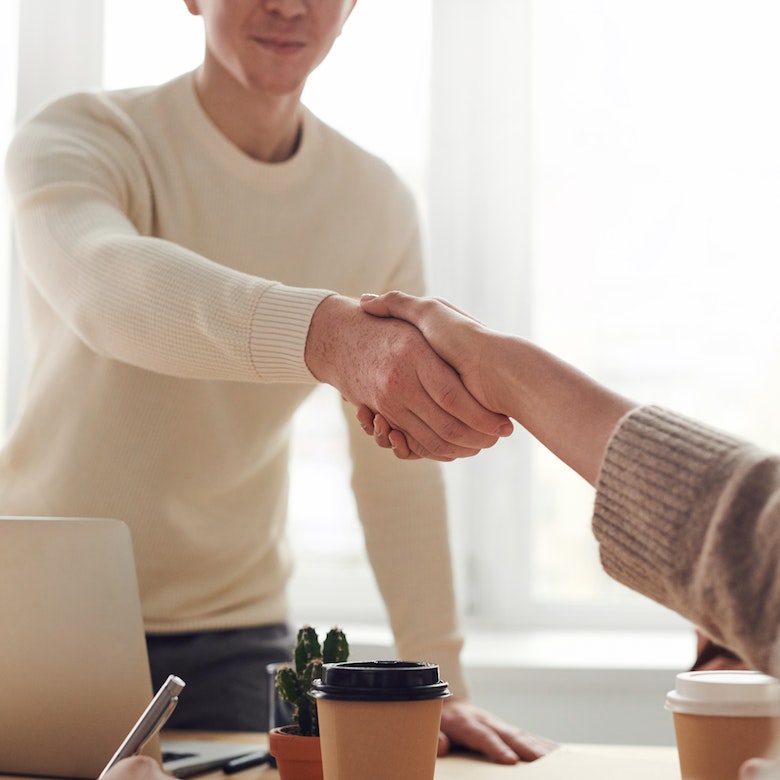 Kapcharge's integrated accounts payable solutions can alleviate the stress of managing vendor and supplier payments. By leveraging the latest payment technology and utilizing outbound payment automation, you can reduce the number of paper checks and manual errors, bringing ease and efficiency to your facility.
You can integrate our seamless platform with your existing ERP or accounting system.
Efficiently approve, track, and manage outbound payments.
Utilize real-time reconciliation and reporting to improve transparency.
Our solutions aid in automating vendor payments and optimizing accounts payable by integrating with your management system. This simplifies the enrollment process for new vendors and strengthens your relationship with them by facilitating automated payments.
Do away with paper checks and switch to electronic payment methods such as ACH, EFT, Interac e-Transfer, and Card payments for your vendors.
Incorporating an accurate payment validation process along with a simple-to-handle exceptions process can effectively manage payments and mitigate the likelihood of fraud.
Ensure timely bill payments and steer clear of late payment charges.
Kapcharge's exclusive healthcare payment platform offers omnichannel solutions that enable patients to make payments anytime and anywhere. This can reduce delinquent payments, improve patient service experience, and increase profitability.
All payment types are available 24/7.
Tailored payment solutions to meet your requirements.
Learn how our payment specialists work with large health systems to implement digital vendor payments to reduce operating costs and save labor time by automating manual processes.
Our services are customized to suit the unique needs of your business and are tailored to meet the demands of your industry.
To match your business's individual identity, payment solutions must be customized. Our payment experts provide personalized consultations and continuous support to ensure your company has appropriate payment options.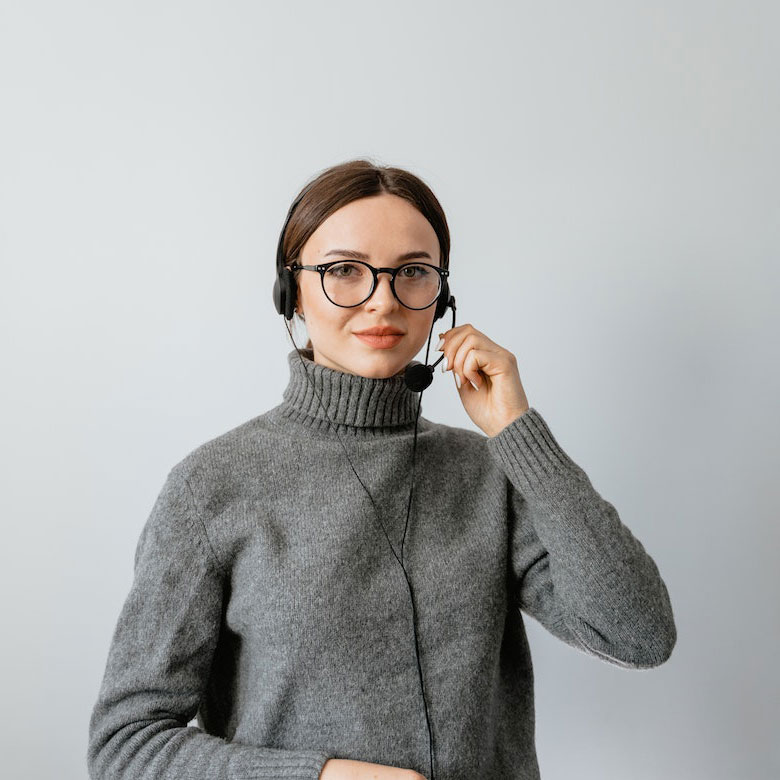 You can always reach out to our support team for any inquiries you may have.
At any point in our payment processing program, our customer support team is here to assist you with any aspect you may need help with.
Deposits, chargebacks, risk mitigation, and billing are just a few examples of the transactions and activities that our payment experts handle.

Customized communications tailored to your requirements are developed, published, and distributed by our communications center, which plays a crucial role.

Our payment specialists receive training to assist you in complying with regulations that affect your business.
Experience the advantages of faster and more secure payments.
As digital payment technology advances daily, Kapcharge has the necessary resources and expertise to keep you ahead of the curve. Count on Kapcharge to simplify payments, handle platform integrations, and improve cash flow, internal processes, and customer and vendor satisfaction.