Unleash

Limitless Potential Via a Single API
Tailor and optimize Kapcharge's API to align with your specific user journey, conducting tests, designing enhancements, and fine-tuning the integration.
Utilize our sandbox credentials to execute sample transactions and thoroughly assess every facet of the API's functionality.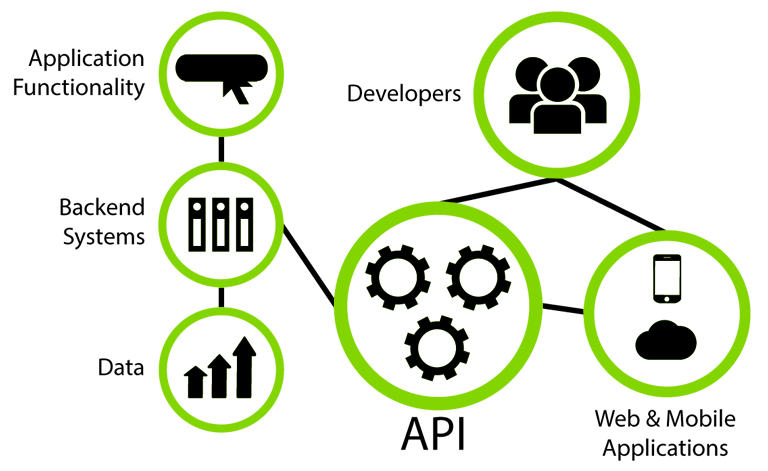 Effortlessly incorporate multiple payment rails into your system by leveraging our comprehensive developer guide, enabling rapid integration timelines.